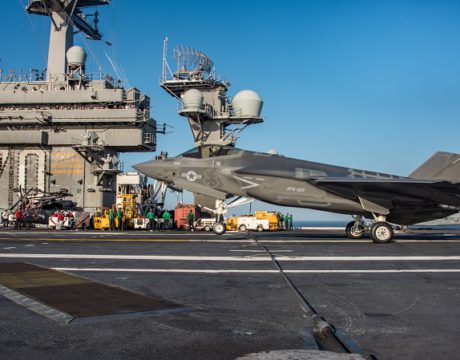 A Navy F-35C Lighting II squadron netted a safe-for-flight operations certification, hitting another milestone on the way to initial operational capability. Pentagon officials say that could come as soon as late February.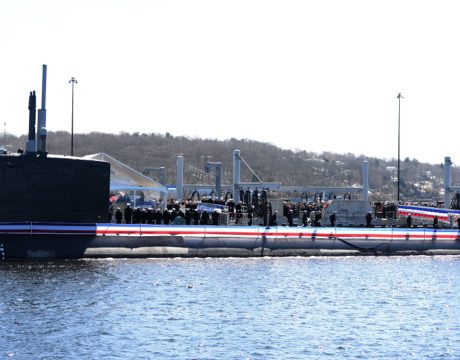 The Navy's newest attack submarine, the USS Colorado, joined the fleet in a recent ceremony at Connecticut's Naval Submarine Base. Navy Secretary Richard Spencer calls the submarine a "marvel of technology and innovation."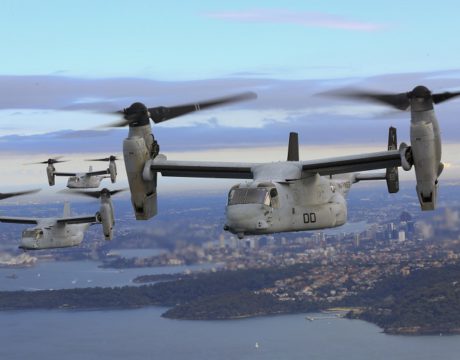 Japan has asked the US to halt Osprey flights there after the US Navy and Marine Corps called off the search for three Marines who disappeared after an MV-22 crashed off the coast of Australia last weekend. Critics in Japan say the Osprey, which takes off and lands like a helicopter but can fly like an airplane, is unsafe.