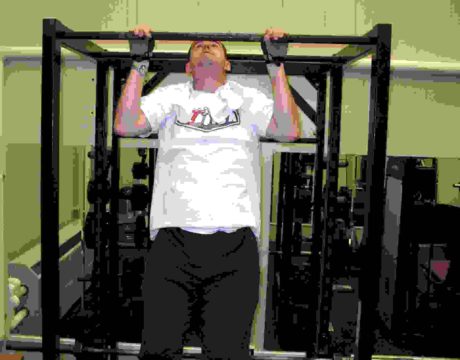 The technology exists to make a fitness band for sailors that could replace the semi-annual fitness test and create a "culture of fitness," says Juan M. Garcia III, the former assistant secretary of the Navy for manpower and reserve affairs and retired Navy Reserve captain.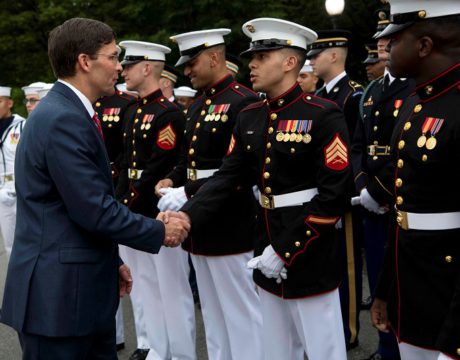 The White House needs to work fast to install a permanent Pentagon chief. Acting DefSec Mark Esper, the president's pick for the top defense post, is not permitted to serve in his current role beyond July 30.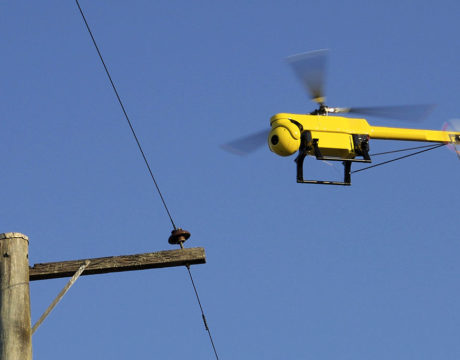 The Department of Homeland Security issued an alert on Chinese drones, which could pose security risks, including data theft. Most drones purchased in the US are manufactured in China.