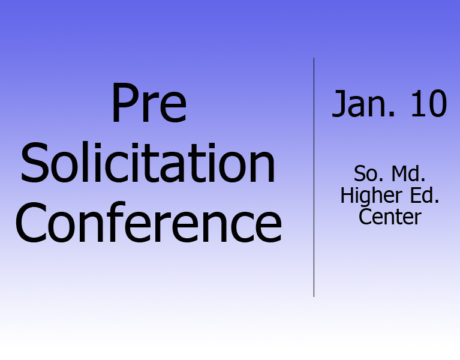 Commander Fleet Readiness Center, or COMFRC, has scheduled a Pre-Solicitation Conference for Jan. 10, 2019, to discuss a requirement for contractors.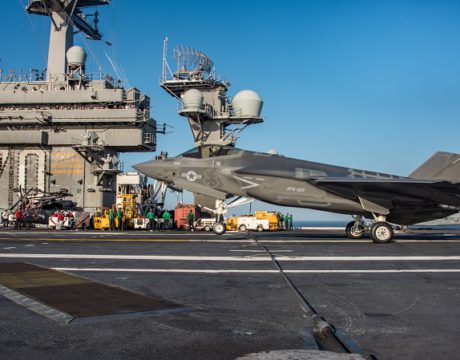 A Navy F-35C Lighting II squadron netted a safe-for-flight operations certification, hitting another milestone on the way to initial operational capability. Pentagon officials say that could come as soon as late February.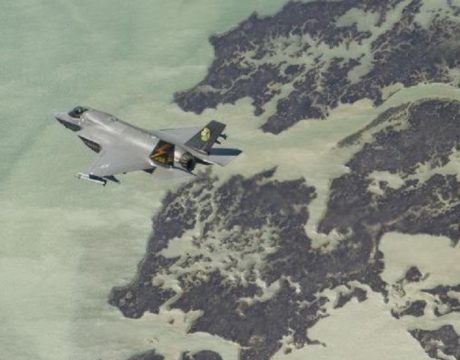 The US is expected to deliver $61.4 billion in foreign military sales by the end of the fiscal year, compared to $41.9 billion last year. Some of the big ticket pending sales include 34 F-35s to Belgium for $6.5 billion, 14 F-16s to Slovakia at a cost of $2.9 billion, and six C-130 aircraft to Germany at a cost of $1.4 billion.