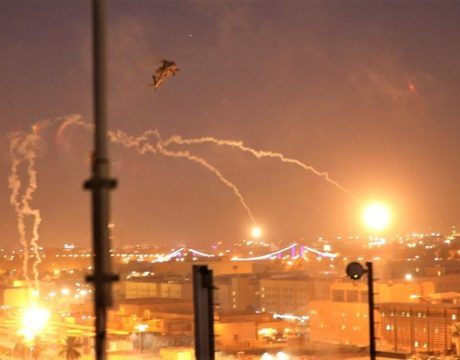 Thousands more troops are preparing to be deployed to the Middle East amid heightened tensions with Iran, since the killing of Iranian commander Qasem Soleimani in a recent airstrike near Baghdad.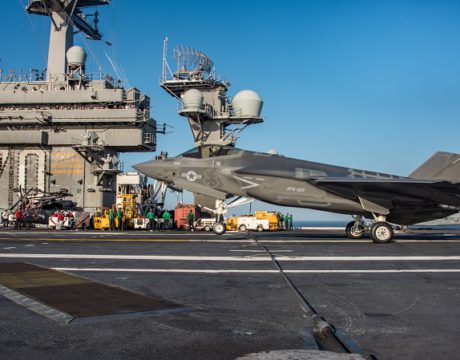 A Navy F-35C Lighting II squadron netted a safe-for-flight operations certification, hitting another milestone on the way to initial operational capability. Pentagon officials say that could come as soon as late February.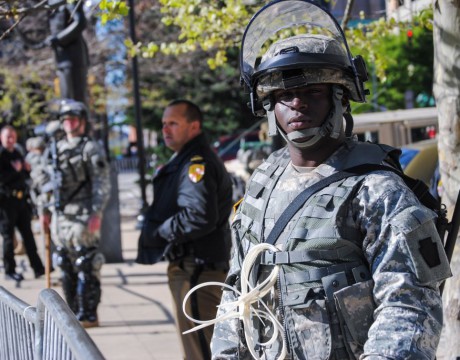 MD Senators and Congressmen join Gov. Hogan, ask Obama to reconsider denial of Balt. disaster aid, requested following recent unrest in the city.