Science & Technology Scholarship Available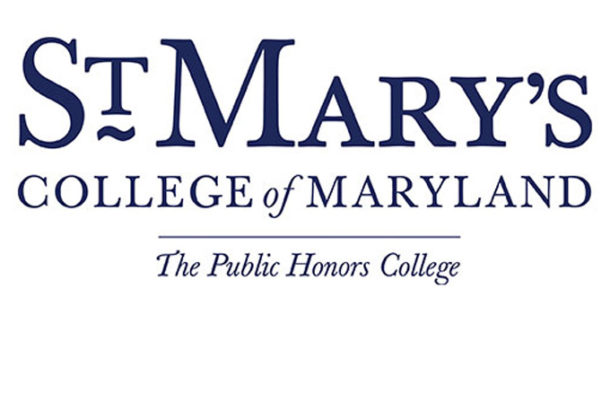 St. Mary's College of Maryland has made a new Patuxent River Science & Technology Consortium Scholarship Fund available. Created by AMEWAS, this scholarship fund is a result of a group effort among six local government contracting companies and aims to ensure that some of the region's brightest students can afford college.
With invested funds from consortium members, AMEWAS, DESI, Sabre Systems, Resource Management Concepts (RMC), Bell, and Zenetex, the scholarship fund will provide six STEM-focused students from St. Mary's, Calvert, and Charles County schools with financial support as well as a conduit for mentoring, internships, and professional development that will ultimately be a benefit to the Patuxent River Naval Air Station and the Department of Defense community in Southern Maryland.
"AMEWAS is excited to be involved with the Patuxent River Science and Technology Consortium Scholarship Fund," said Jeff Jeffries, quality assurance manager for AMEWAS. "St. Mary's College has presented us with a unique opportunity to provide our government customer with potential future long-term support as well as to help our local community with much-needed financial aid for students in need."
The Patuxent River Science & Technology Consortium Scholarship Fund supports students who plan to pursue a degree in computer science, mathematics, or physics. As a bonus of receiving the scholarship, students will participate in two credit-bearing internships and networking events. These experiences will increase the students' awareness of the breadth and depth of Southern Maryland contracting companies and build bridges between the students and companies in the extensive St. Mary's County technology corridor.
"These types of valuable collaborations are instrumental to our goal of providing rigorous and high-quality academic programs inside and outside of the classroom to all students, regardless of background," said Tuajuanda C. Jordan, St. Mary's College of Maryland president. "This partnership between STEM community partners and St. Mary's College not only allows students to access an honors education but has the potential to impact the Southern Maryland workforce in the future."
Opportunities like internships, career immersion trips, and micro-internships will ensure scholarship recipients are competitive and ready for the workplace or graduate school immediately when they graduate. The goal of the scholarship is recruitment and retainment of more talented high school students to St. Mary's College, drawing students through these experiences within the defense industry. The scholarship program will address the region's need for scientifically trained professionals, lead to a stronger economy, and develop deeper connections between St. Mary's College and the surrounding community.
To learn more about becoming a member of the PRS&T consortium, contact Lauren Sampson, director of corporate and foundation relations, at 240-895-3220 or by email at lksampson@smcm.edu. Students interested in learning more about scholarship requirements should contact the Admissions Office at 1-800-492-7181 or by email at admissions@smcm.edu.
To learn more about Lexington Park, visit the St. Mary's County Community Development Corporation's Leader member page.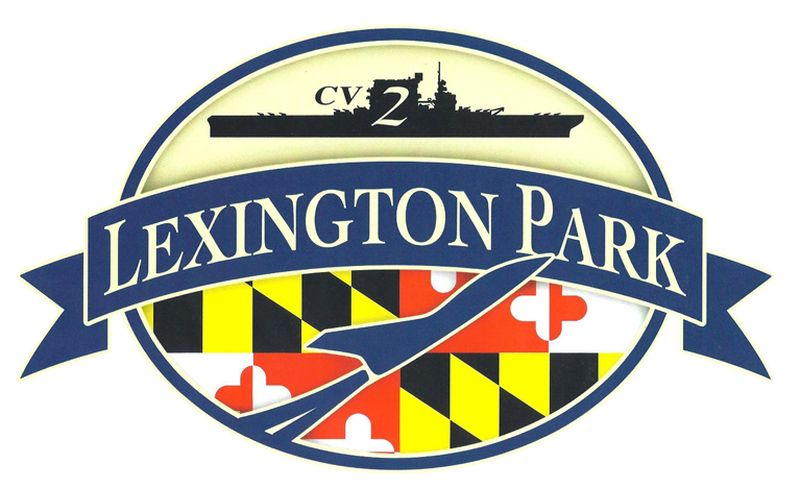 St. Mary's County Community Development Corporation
46940 South Shangri-La Drive, Suite 7
Lexington Park, MD 20653
301-863-7700