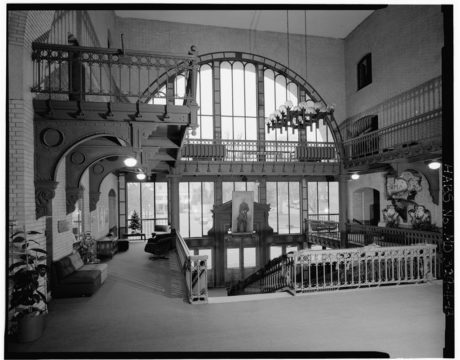 A Naval Audit Service's report says the US Naval Academy had decaying walls, plumbing issues, and condemned offices and balconies, determining the college's infrastructure has degraded to the point of threatening its ability to train midshipmen.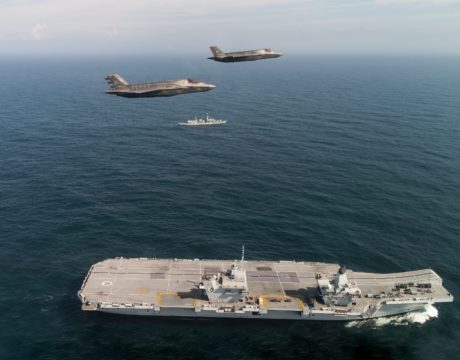 Two F-35B Lightning II aircraft from the F-35 Integrated Test Force have left the HMS Queen Elizabeth after completing a first phase of developmental testing.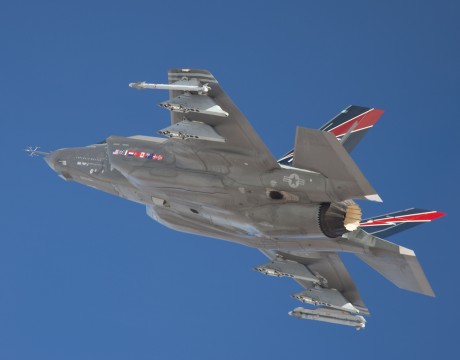 Stealth fighter can ditch its covertness to carry more weapons.