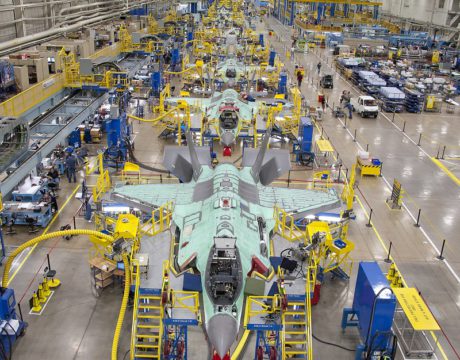 President-elect Donald Trump met with Lockheed Martin's CEO Marillyn Hewson late last week, where Hewson indicated she will get the cost of the F-35 stealth fighter jet down.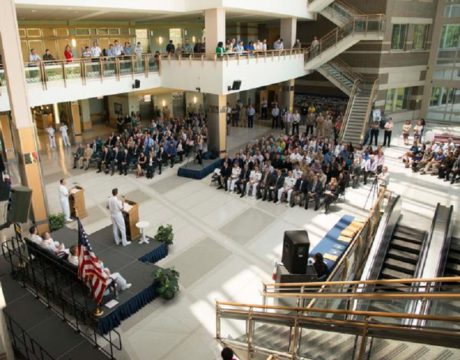 The annual NAVAIR Commander's Awards ceremony celebrated technical, business, and leadership excellence in support of increasing speed to the fleet, delivering warfighting capabilities, and improving affordability.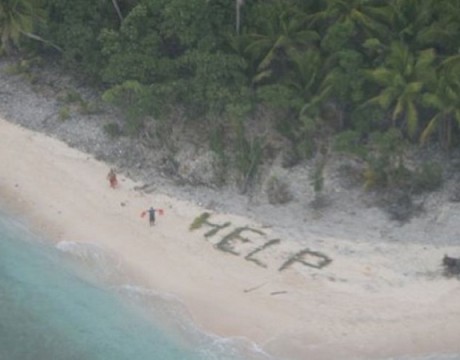 A Navy P-8A crew rescued three marooned mariners from a deserted island in the Pacific Ocean. The castaways used palm fronds to spell the word "help" in the sand.