Meeting Seeks Input on Food Bank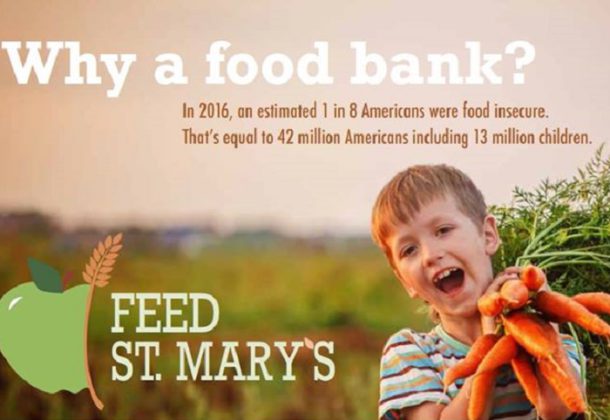 A public interest meeting will be held at 5 p.m. Wednesday, Sept. 26, 2018, at the Lexington Park Library to discuss Feed St. Mary's. Why a food bank? In 2016, an estimated 1 in 8 Americans were food insecure. That's equal to 42 million Americans including 13 million children.
Lack of access to adequate nutrition impairs children's growth and development, impacting long-term health and educational attainment. In some districts of St. Mary's County, more than 35 percent of families are eligible for some form of federal assistance. In 2020, the population living in poverty is projected to be above 40,000, roughly one-third of the population.
An existing network of food pantries — sources of supplemental food for families in need — struggles to meet the growing demand. Without a food bank, St. Mary's County pantries rely on private donations and grocery stores to fill their shelves.
The Lexington Park Rotary Club convened a public-private partnership comprised of social services stakeholders, faith- and community-based organizations, and government agencies to find a solution to the problem. The resulting project, Feed St. Mary's, proposes to partner with the Maryland Food Bank to find space, staffing, volunteers, and food to make adequate nutrition available to those who need it most.
The Rotarians have committed $50,000 to the development of a food bank to serve St. Mary's County food pantries.
The library is at 21677 FDR Blvd. in Lexington Park.
To learn more about Lexington Park, visit the St. Mary's County Community Development Corporation's Leader member page.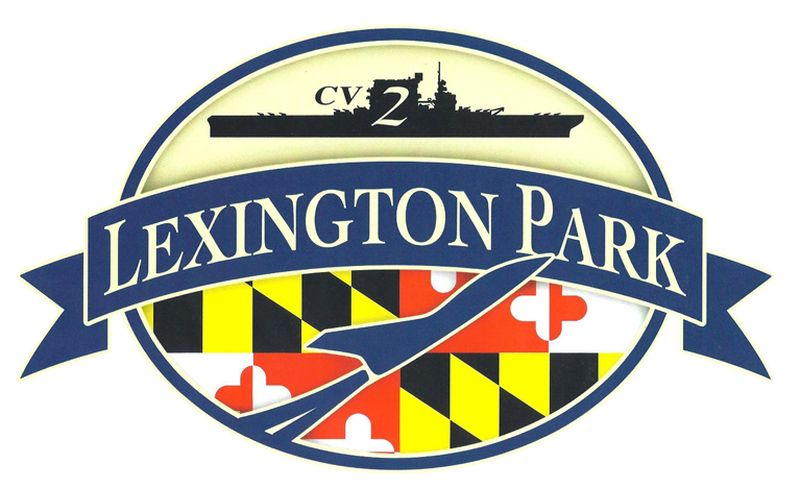 St. Mary's County Community Development Corporation
46940 South Shangri-La Drive, Suite 7
Lexington Park, MD 20653
301-863-7700