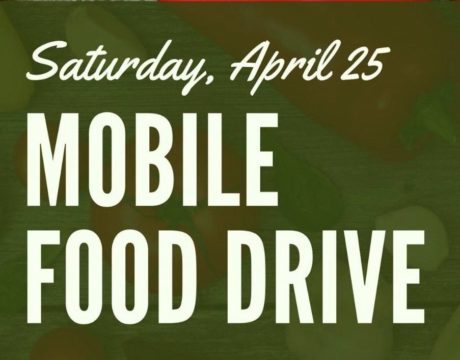 Feed St. Mary's food bank is sponsoring a mobile food drive, April 25, 2020, at the  Church of Ascension on Great Mills Road in Lexington Park, MD, from 9 to 11 am.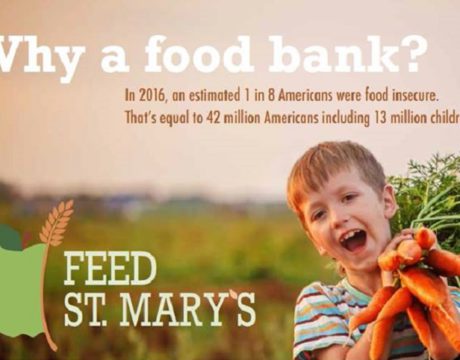 A public interest meeting will be held at 5 p.m. Wednesday, Sept. 26, 2018, at the Lexington Park Library to discuss Feed St. Mary's, a new local food bank.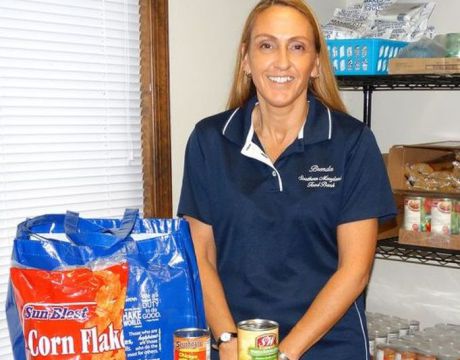 On Nov. 6, SMECO donated 30,000 CFLs to the Southern Maryland Food Bank. The CFLs will help Southern Maryland families facing economic hardship to reduce their energy costs so they can free up limited resources for other necessities.