McNeill Photos Displayed at Library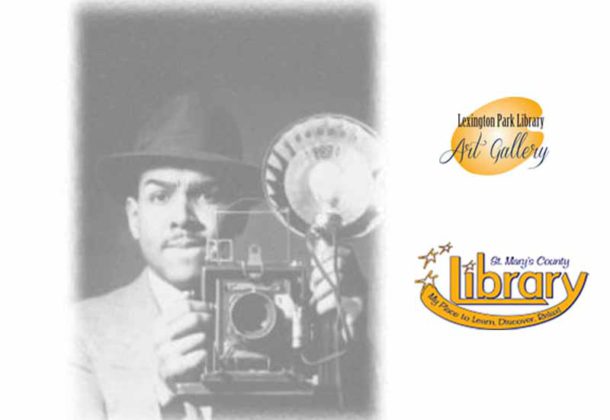 St. Mary's County resident Susan McNeill commemorates what would have been her father's 100th birthday, by sharing the rich heritage of his photography collection. The collection includes images of St. Mary's County and the metropolitan Washington, DC, area seen through the eyes of an African-American in the 1940s.
Robert H. McNeill's photographs will be displayed at the Lexington Park Library through Jan. 15, 2018. A reception will be held from 5 to 7 p.m. Tuesday, Dec. 19, 2017. This program is supported by the St. Mary's County Arts Council.
The library is at 21677 FDR Blvd. in Lexington Park.
Robert H. McNeill was born in The District in 1917. As a student at Howard University, he began photographing varsity sports events for Howard publications. He realized that it was possible to make a living in photography when pictures he took of Jesse Owens, visiting Howard in 1936, were published in the next issue of every Washington newspaper.
That year Mr. McNeill left Howard to study photography full time and graduated from the New York Institute of Photography in 1938. That same year he was appointed as photographic consultant to the Federal Writer's Project, where, he traveled throughout Virginia capturing his subjects in a variety of endeavors for the books The Virginia Guide and The Negro in Virginia, both published in 1940.
His photography during this period has been favorably compared by critics to the photo-documentary work of Gordon Parks.
When he finished his tour through Virginia, he established a photography studio in Washington. He was subsequently drafted into the Army during World War II. When he returned to Washington, he continued his freelance and studio business which supplied photographs of East Coast news and sporting events to five major black weekly newspapers. He also was commissioned by the United Negro College Fund to compile photographs documenting the efforts of 11 of its member colleges to establish post-war veterans' educational programs.
Between 1950 and 1956 he was a staff photographer to several military departments and in 1956 became a photographer for the Department of State. He served during the tenure of six secretaries of state and took the official photographs of Secretaries Rusk, Kissinger, and Vance. In 1978, Mr. McNeill retired from the State Department. Mr. McNeill was also a retired major in the US Army Reserve.
His photographs of Washington in the 1930s and '40s have also have been featured in local television documentaries, on Black Entertainment Television, and were the focus of a German public television documentary in early 1998. Mr. McNeill's photographs have also been a significant resource for The Washington Post Magazine's former feature "Backlight."
To learn more about McNeill and his work, click here.
For more about Lexington Park, visit the St. Mary's County Community Development Corporation's Leader member page.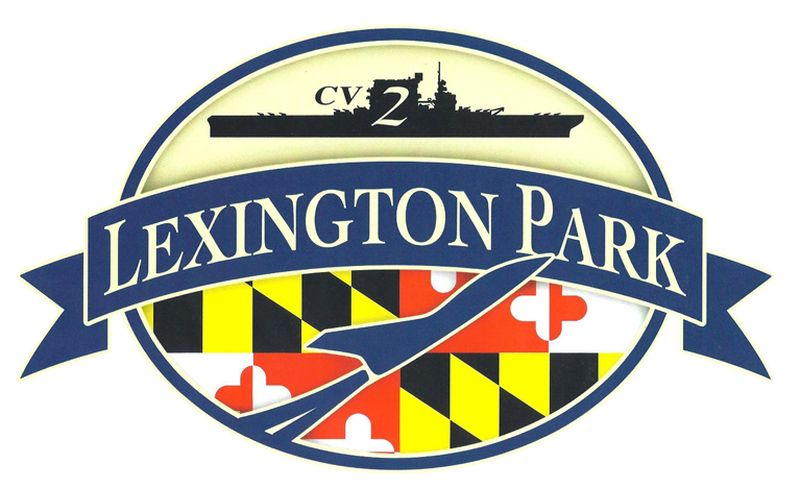 St. Mary's County Community Development Corporation
46940 South Shangri-La Drive, Suite 7
Lexington Park, MD 20653
301-863-7700