GM Pool to Close Temporarily for Maintenance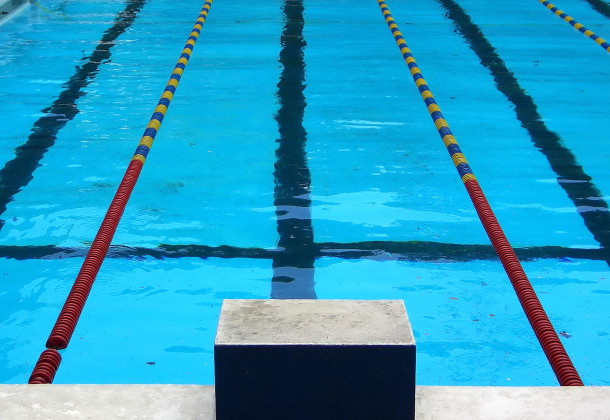 The Great Mills pool will be closed for seasonal maintenance and to replace the dome structure to convert from the outdoor to the indoor pool from September 20-25, 2020. Dates are subject to change and will be announced on the St. Mary's County Recreation and Parks Department's website and social media pages.
The Great Mills pool is located at 21100 Great Mills Road, next to Great Mills High School.
Admission prices are $6 for adults, $5 for youth (17 and younger), and $4 for seniors ages 60 and older and include access to the pool.
For more information, call the Great Mills pool at 301-866-6560 or 301-475-4200, ext. 1800. For information on activities and programs at the pool, visit the St. Mary's County website.
Reservations are required to guarantee space for all activities, including lap swimming, aqua aerobics, and open swim. Limited capacities continue to be in place for proper social distancing.
The full schedule and reservation details are available here.
To learn more about Lexington Park, visit the St. Mary's County Community Development Corporation's Leader member page.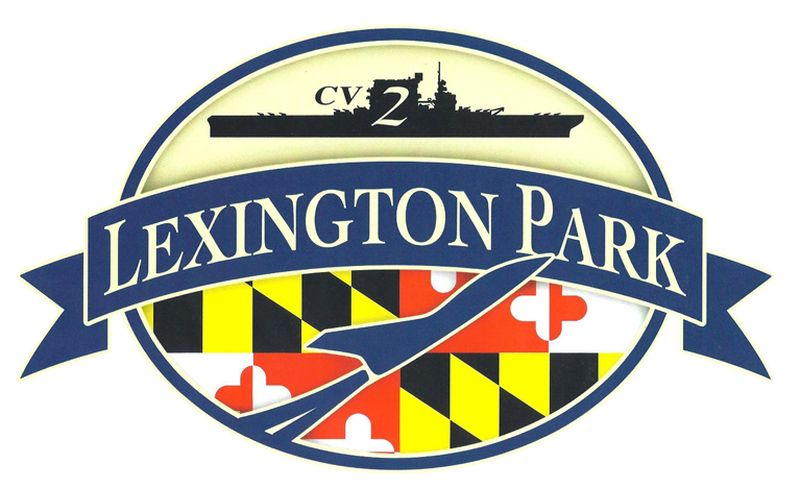 St. Mary's County Community Development Corporation
46940 South Shangri-La Drive, Suite 7
Lexington Park, MD 20653
301-863-7700