Engineering Camp Set at NAS Pax River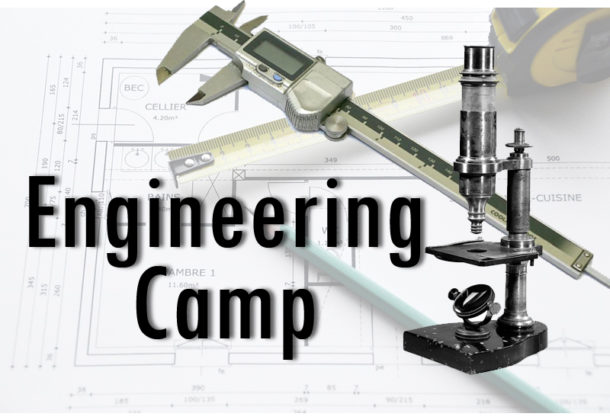 Middle school students who are hoping to some day work in the engineering fields can attend the third annual Engineering Exploration Experience, or E3, summer program, offered by the Naval Air Warfare Center Aircraft Division (NAWCAD) Educational Outreach Office. The four-day Engineering Camp is designed for students who are ages 11 to 14 years old.
Every student will be able to explore various engineering principles, focusing every day on a specific field: Mechanical, Aerospace, Electrical/Computer, and Chemical/Materials Engineering. The participating students will engage in activities such as building a hydraulic lift, forming electrical circuits, and testing chemical properties of product found in most households. The kids will also interact with actual scientists and engineers, as well as take tours of labs related to that day's field of engineering.
The goal of the engineering camp is to enable students to understand and experience the differences between the various disciplines of engineering and to inspire their interest in pursuing additional education in engineering.
Registration for the summer camp is free and open to all members of the community. There are three sessions to choose from: June 25-28, July 9-12, and July 23-26, 2018. The program is scheduled from 8 am to 4 pm Monday through Thursday at Patuxent River Naval Air Station. Each session will be able to have 15 students. Registration will close when the capacity limit is reached. Participants are responsible each day for bringing their own bag lunches, drinks that can be sealed, and any snacks.
Please email NAWCADEOO.fct@navy.mil to request registration materials. Applications are being accepted now.
To learn more about Lexington Park, visit the St. Mary's County Community Development Corporation's Leader member page.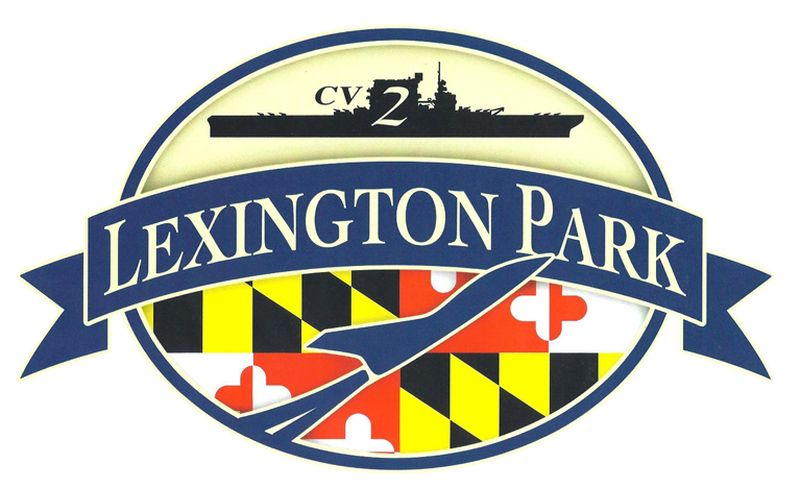 St. Mary's County Community Development Corporation
46940 South Shangri-La Drive, Suite 7
Lexington Park, MD 20653
301-863-7700