Eat More Chicken, Listen to Bluegrass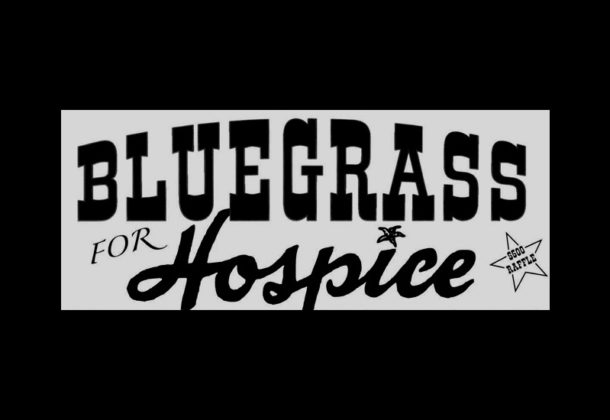 Bluegrass for Hospice will hold a Chick-fil-A Spirit Night fundraiser from 5 to 7 pm Tuesday, Sept. 5, 2017.  The event will be held at the Chick-fil-A restaurant located at the First Colony Center at 45150 First Colony Way in California, Maryland.
There will be live bluegrass music by local area musicians from the various local bands that will be appearing at this year's Bluegrass for Hospice event, along with a 50/50 raffle. Diners can go to the Bluegrass for Hospice website to print a flier that you can  present to the cashier during 5 to 7 pm or mention "Hospice" and a portion of the evenings proceeds will go toward the Hospice of St. Mary's Hospice House.
The annual Bluegrass for Hospice will take place Saturday, Oct. 28, 2017, at Flat Iron Farm on Highway to Heaven Lane in Great Mills, Maryland.
Starting at noon Oct. 28, the family event will feature a full day of fun with music, raffles, silent auction, and door prizes.  Among the acts to perform will be Sister Sadie, The Virginia Ramblers, The Martin Brothers, The Patuxent Brothers, 15 Strings, The Dixie Ramblers, Recycled Bluegrass, and Bubby Abell & Spoon Creek.
Presented by Jay and Michelle Armsworthy, Bluegrass for Hospice benefits the Hospice of St. Mary's Hospice House.
Vendor applications are now being accepted for the Bluegrass for Hospice event in October. For more information, to be a sponsor, or to reserve a vendor space, contact Jay Armsworthy at 301-737-3004.
For more about Lexington Park, visit the St. Mary's County Community Development Corporation's Leader member page.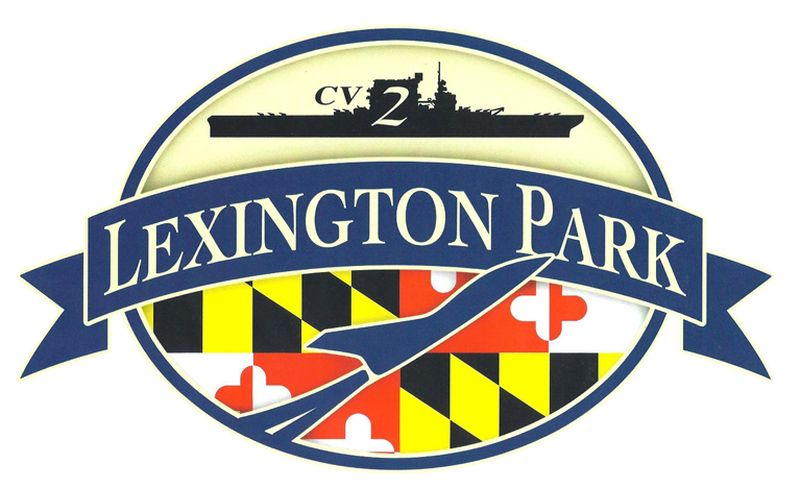 St. Mary's County Community Development Corporation
46940 South Shangri-La Drive, Suite 7
Lexington Park, MD 20653
301-863-7700