Creating Change Locally Is Subject of TEDx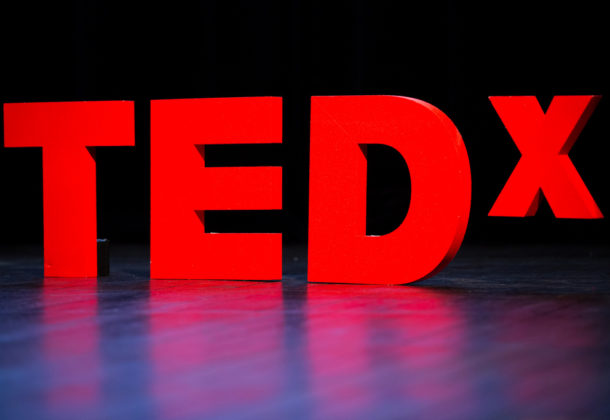 Speakers will tackle the subject of "Creating Change Locally" during a TEDx event in Leonardtown on Sept. 9, 2017, from 10 am to 3 pm at Leonardtown High School. TEDx is an independent program that offers local TED-like experiences, which are usually short, powerful talks that last 18 minutes or fewer.
TEDxLeonardtown is licensed by TED. The event speakers will share stories and messages that help promote change and spark conversations in St. Mary's County and beyond. Speakers are listed at www.tedxleonardtown.com as well as on Facebook and Instagram.
Sponsorship funding for the event came from the St. Mary's County Department of Economic Development through the Southern Maryland Innovation and Technology (SMIT). The department will have a booth during the event.
"We want to foster creative thinking in St. Mary's County in order to grow an innovation-driven economy," said Economic Development Director Chris Kaselemis. "The goal is to get residents and visitors to view the county in a new light and encourage people to become more involved in the community."
TEDx events are organized locally. The program started in 2009, and some of the best events are featured on TED.com, generating millions of views from audiences all over the globe.
"TEDxLeonardtown will allow us to showcase some of the community members' work and provide a stage to share Southern Maryland's local change creators with the rest of the world through the TEDx YouTube Channel," said Rebecca Shaw, TEDxLeonardtown lead organizer.
Tickets to the event are priced at $20 each, which includes parking and lunch. Buy them online at the address listed above.
Volunteers are also needed to help with the event. Anyone interested in helping with set-up, clean-up, coordination on the day of the event, rehearsal, sponsor hosting, registration, selling tickets, promotion on social media, and hosting the pre- and post-event receptions can email Ms. Shaw at brshaw2009@gmail.com. Volunteers will be admitted to the event free and will receive a free TEDxLeonardtown T-shirt.
For more about Lexington Park, visit the St. Mary's County Community Development Corporation's Leader member page.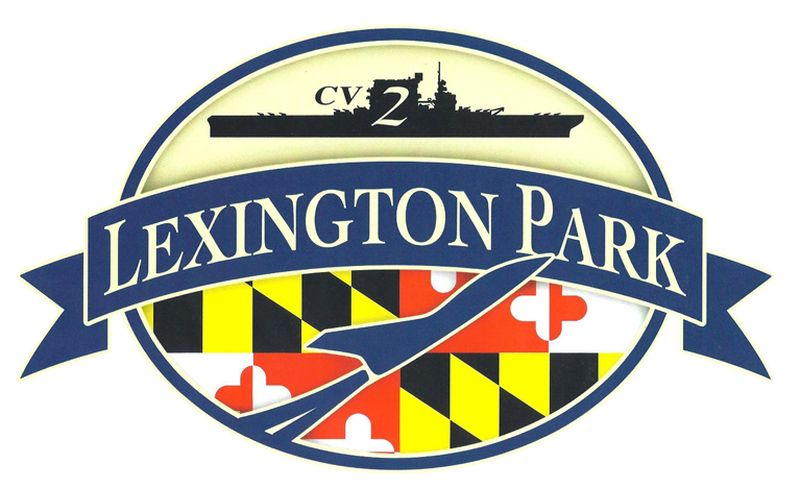 St. Mary's County Community Development Corporation
46940 South Shangri-La Drive, Suite 7
Lexington Park, MD 20653
301-863-7700