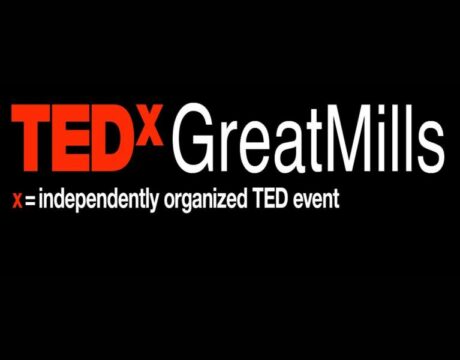 Join TEDx for a live, in-person series of thought-provoking talks on the theme of transformation, October 22, 2022, 3 to 6 pm at Three Notch Theatre, 21744 South Coral Drive, Lexington Park, MD 20653.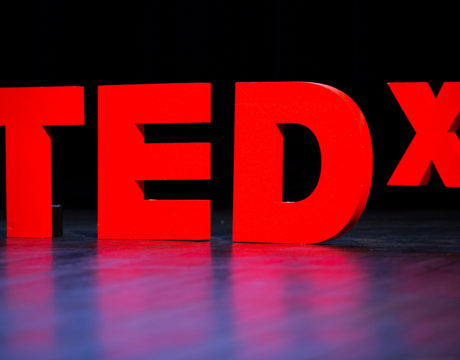 Speakers will tackle the subject of "Creating Change Locally" during a TEDx event in Leonardtown on Sept. 9, 2017, from 10 am to 3 pm at Leonardtown High School.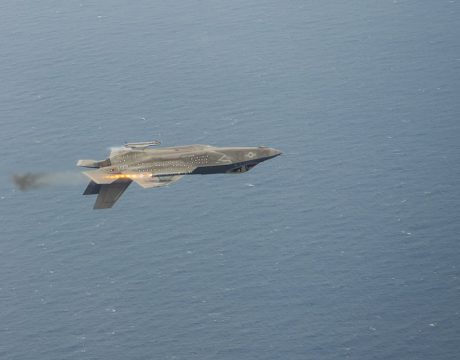 The F-35 Joint Strike Fighter is getting closer to full combat readiness, as pilots continue to test the jet in challenging environments.