Art, Science Intersect at STEAM Day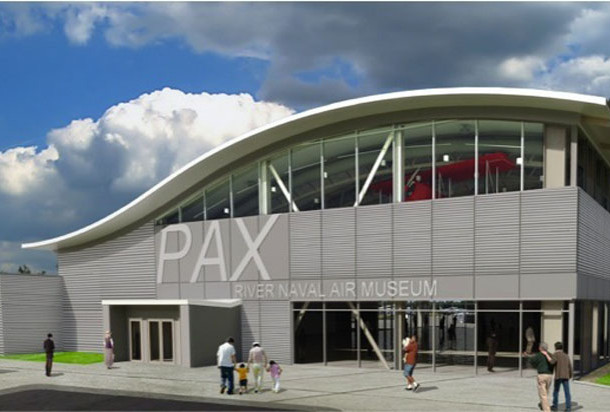 The Patuxent River Naval Air Museum will host its first-ever STEAM Day for the Community on Saturday, Feb. 10.
The public is invited the Science, Technology, Engineering, Art, and Math (STEAM) Day to visit, learn and participate in hands-on technology and art expo from local sponsors.
"This event is the first of its kind here at the museum," said Dan Bramos, vice president of activities for the museum. "We are eager to welcome the community to explore our newly re-opened exhibits, to learn about the intersections of art and science in aviation, and to have dedicated sponsors on hand to demonstrate how that technology is being used in the world today."
Staff from local companies and organizations will be on hand all day to welcome visitors and children, and to assist with a variety of hands-on demos. Sponsors that have affirmed their involvement include:
ABSI Defense
Pax Space
NASA Goddard Spaceflight Center
Northrop Grumman
The Build a Hero Mobile STEAM Bus
Usborne Books
Mathnasium
NAWCAD Mobile Fan Lab
NARHAMS Model Rocket Club
Artist Hank Caruso
Aerial photographers Erik Hildebrant and Liz Walter
St. Mary's Arts Council
Annmarie Garden
Calvert Marine Museum
NAWCAD Educational Outreach Office
"We really believe that kids learn best when they have a chance to see the applications of what they're learning," Bramos said. "And that's why it is great when local experts are willing to come out and share what they do, letting kids get their hands on the tools and technology, and see how what they learn can fit into the world around them."
In addition to hands-on exhibits, there will be food and drinks available for purchase, a "selfie station" for pictures and appearances by Oscar Falco, the museum mascot.
The event will be open from 10 am to 5 pm and will take place in both buildings and on the flight line, weather permitting. Regular museum admission prices apply for the event.
Current hours of operation are 10 am to 5 pm Tuesday through Saturday, and noon to 5 pm Sundays. Admission to the museum complex is $9 for adults, $7 for active duty military (with ID) and dependents, seniors (55 and older), $4 for kids 5-12; kids 4 and younger are free.
To learn more about Lexington Park, visit the St. Mary's County Community Development Corporation's Leader member page.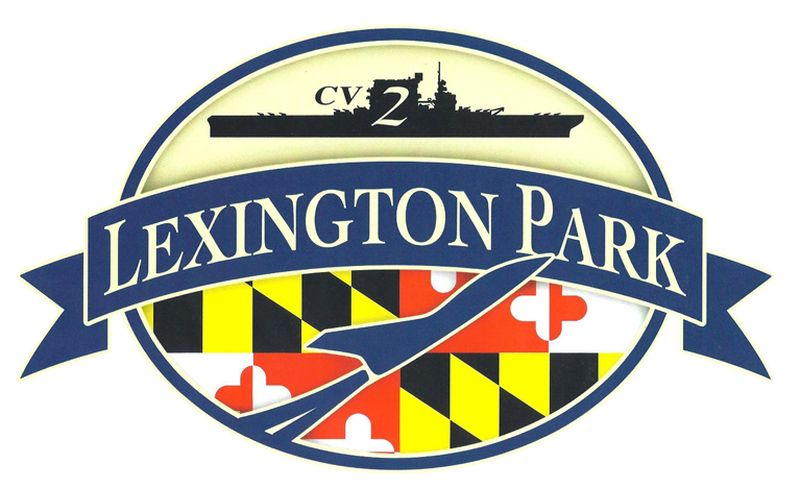 St. Mary's County Community Development Corporation
46940 South Shangri-La Drive, Suite 7
Lexington Park, MD 20653
301-863-7700