Watch for Scams During the Holidays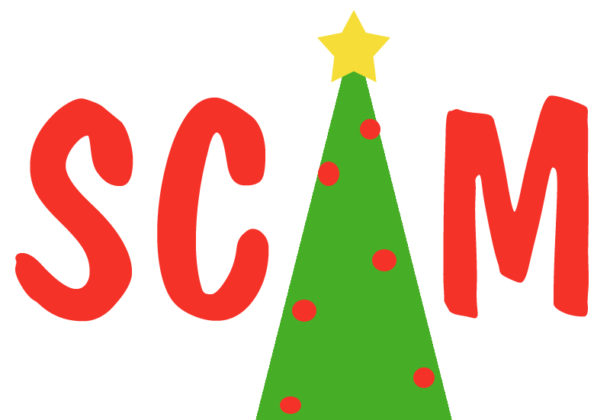 The holidays are the season of giving, but not everyone is interested in being charitable. Maryland Secretary of State John Wobensmith and Gov. Larry Hogan are warning residents to be aware of deceptive practices and charity scams as the year ends.
Charities across the country depend on the generosity of people to help them provide programs and services to those in need. Scammers, though, try to capitalize on that generosity for their own ends. Every year there are reports of scammers taking advantage of Maryland citizens.
There are often warning signs that a request may actually be a scam. Ask questions and stay away from charities that do not provide answers.
Note these red flags when trying to determine if a request is worth of support.
Was the organization willing to send you written material or financial information?
Did the organization send an invoice or statement saying you were due to make a contribution that you never pledged?
Does the group's logo look a lot like another charity's logo?
Nonprofit groups that request donations in Maryland must be registered with the Office of the Secretary of State if they collect $25,000 or more in direct public support or use paid solicitors to raise money. Also, smaller charities may be required to file a simple fundraising notice with the Office of the Secretary of State.
It's easy to check whether a charity is registered. Call 1-800-825-4510 or visit the state's website. Citizens also can go directly to the charities database.
The Secretary of State's Office is responsible for investigating charity fraud. To report a potentially fraudulent charity, contact the investigations unit of the Secretary of State's Office at 410-260-3879 or 1-800-825-4510.
"The holiday season inspires a spirit of generosity to help those in need, but unfortunately, scam artists are also stepping up their efforts to take advantage of that generosity," Secretary Wobensmith said. "It is important for all Marylanders to be vigilant and know exactly to which charities they are donating."
For more about Lexington Park, visit the community's Leader member page.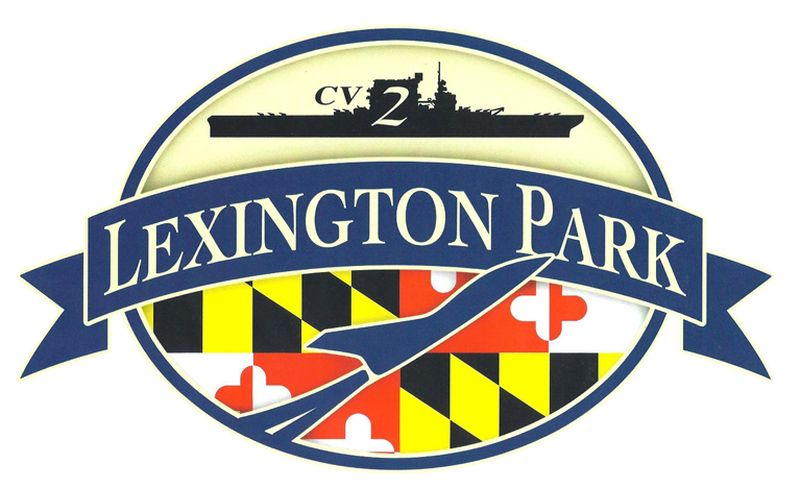 Lexington Park news is SPONSORED BY