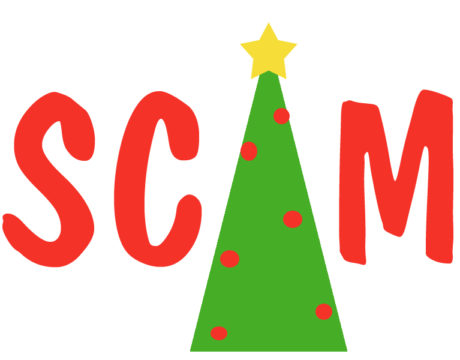 The holidays are the season of giving, but not everyone is interested in being charitable. The Maryland Secretary of State's Office is warning residents to be aware of deceptive practices and charity scams as the year ends.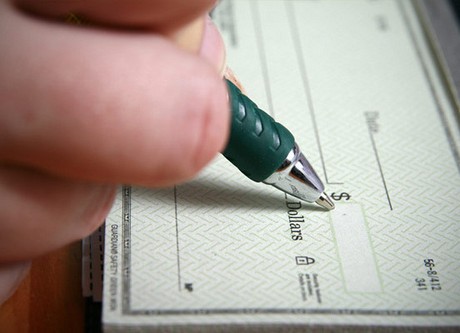 If you've been generous, you deserve tax deductions. Just be sure to follow these tips from Burroughs, Moreland & Mudd.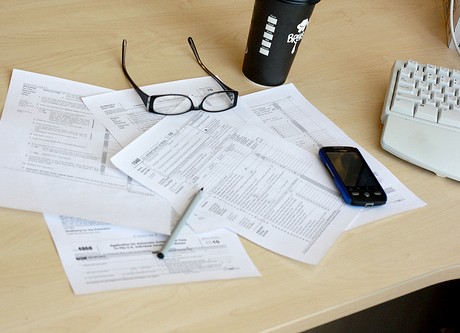 If you make a donation to a charity this year, you may be able to take a deduction for it on your 2011 tax return.