Variety of Screenings Offered at Health Fair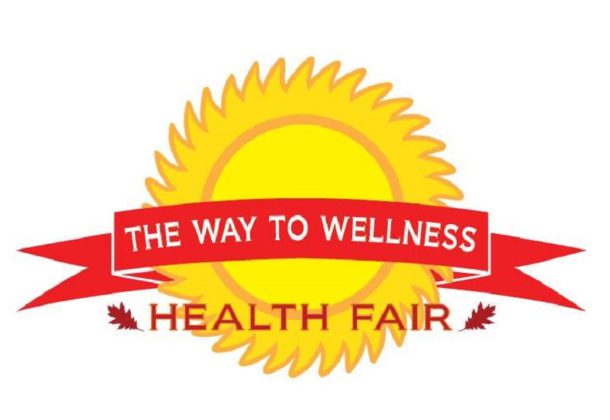 The 2018 Health Fair, sponsored by the St. Mary's County Department of Aging & Human Services, takes place on Friday, October 19, from 9 am to 3:30 pm. The health and wellness fair will be held at the Southern Maryland Higher Education Center at 44219 Airport Road in California, MD, and is open to the public.
Flu shots will be available for $20. Cash and check will be accepted. Due to regulation changes, Medicare will not be accepted for flu shots. In addition to the flu vaccines, the health fair will offer a variety of free screenings and health checks including skin cancer screening, hearing screening, vision screening, dental health screening, blood pressure screening, and much more.
Lunch will be available for purchase from Rita B's Catering. Licensed massage therapist Fae Baur will be on site from 9:30 am to 2:30 pm offering free mini-massages. The St. Mary's County Sheriff's Office will be on-site to collect expired or unwanted medications.
Nearly 700 people attended last year's health fair where they learned more about the latest health and wellness news and products.
The Department of Aging & Human Services anticipates a similar turnout for the 2018 Health Fair. The department thanks the many sponsors for this event, including Edward Jones, CareFirst BlueCross Blue Shield, The Center for Vein Restoration, and St. Mary's Nursing and Rehabilitation Center.
For more information, contact Sarah Miller, community programs and outreach manager, at 301-475-4200, ext. *1073 or by email at sarah.miller@stmarysmd.com or go to the county's website.
For more about Lexington Park, visit the St. Mary's County Community Development Corporation's Leader member page.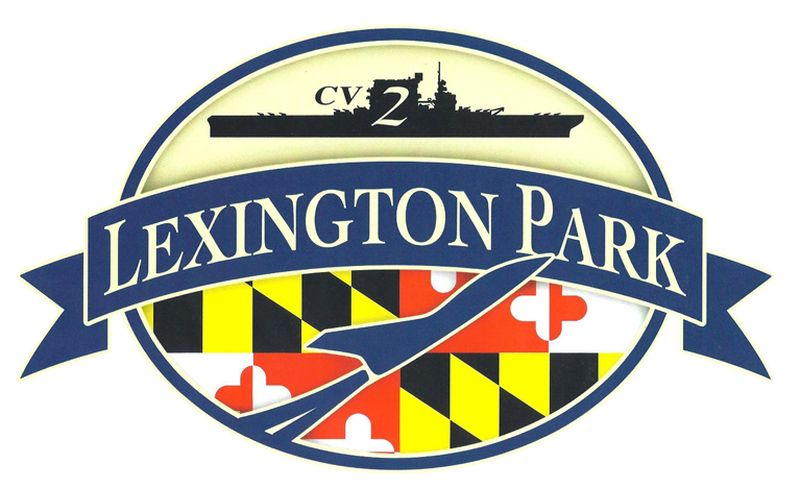 St. Mary's County Community Development Corporation
46940 South Shangri-La Drive, Suite 7
Lexington Park, MD 20653
301-863-7700