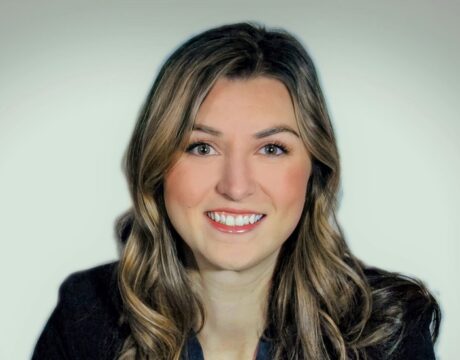 Taylor Smith is named executive director of St. Mary's County Community Development Corporation.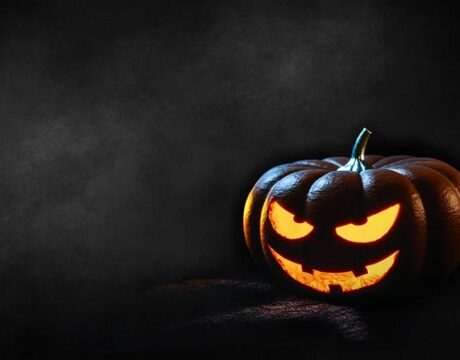 Get your costumes ready for Halloween in the Square from 1 to 4 pm Saturday, October 30, 2021, at St. Mary's Square in Lexington Park.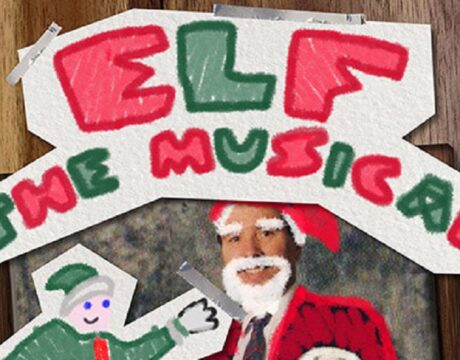 The Newtowne Players will present a modern-day holiday classic sure to make everyone embrace their inner elf. "Elf, the Musical" will be presented November 12 – December 12, 2021.