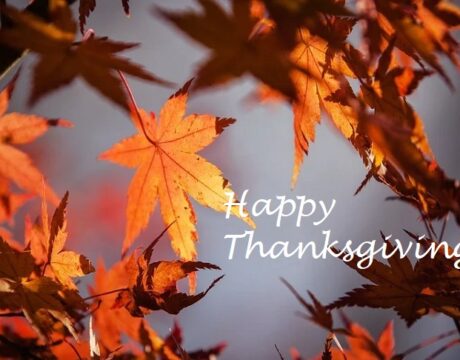 St. Mary's County government administrative offices will be closed November 24 and 25 for the Thanksgiving holiday.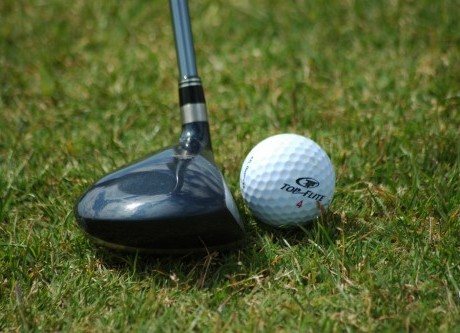 Play golf at Wicomico Shores Golf Course for free and donate goods and cash for food pantry this Thanksgiving Day.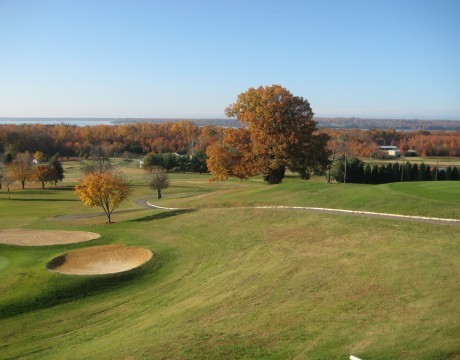 Golf tournament named after a Congressional inquiry into the P-3 Orion's $600 toilet seat.