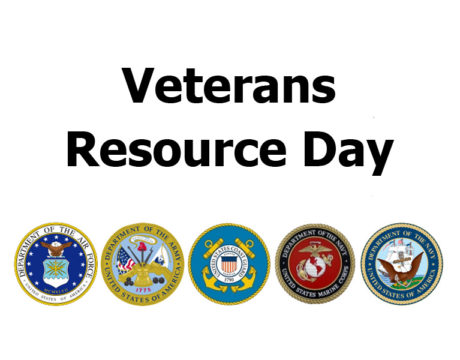 Veterans Resource Day, presented by the St. Mary's County Department of Aging & Human Services, is set for Friday, Nov. 8, 2019.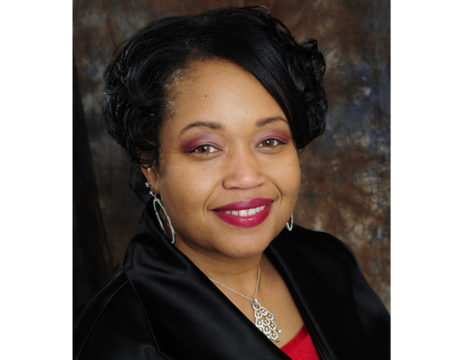 Veteran-owned small businesses sometimes have a different set of opportunities for business assistance. On April 18, Wynne Briscoe of the College of Southern Maryland Small Business Development Center will speak, along with other guest speakers, at the US Small Business Veterans Resource Day Open House.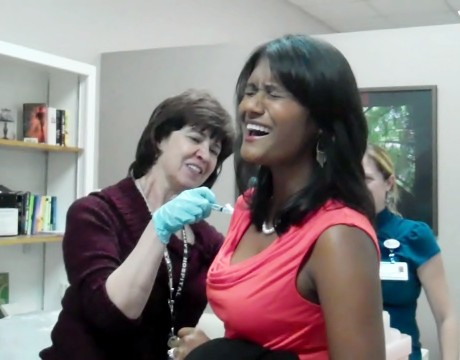 Influenza can make even healthy people very sick. Since 2010, the Centers for Disease Control has recommended everyone above the age of 6 months get an annual flu shot, and provides a locator service for a flu shot near you.