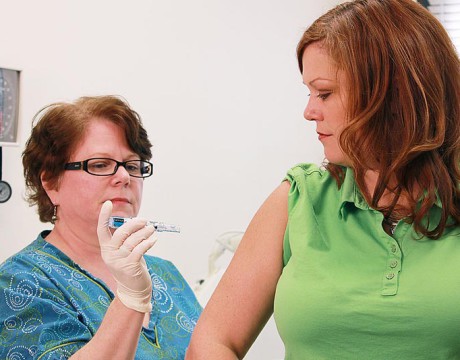 MedStar St. Mary's is urging residents to get ready for flu season with a flu vaccine.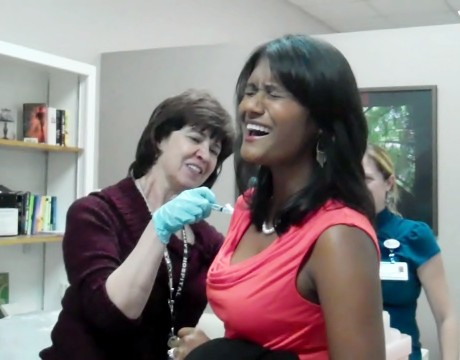 Influenza can make even healthy people very sick. Since 2010, the Centers for Disease Control has recommended everyone above the age of 6 months get an annual flu shot, and provides a locator service for a flu shot near you.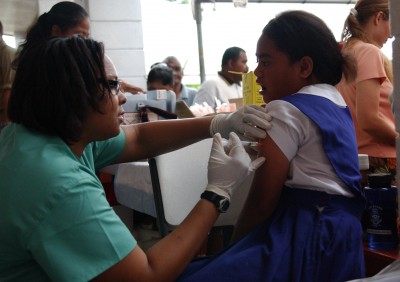 Access affordable flu shots, free health screenings and more, including massages, nutrition education and giveaways.