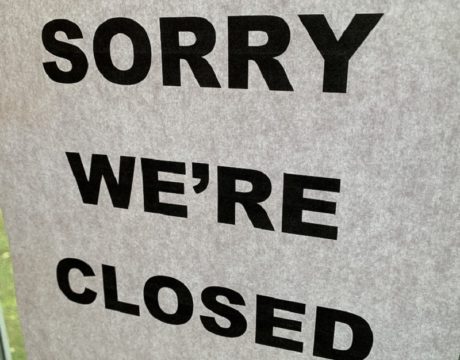 Maryland announces more restrictions in effort to slow the spread of COVID-19 and establishes a $175 million business relief program.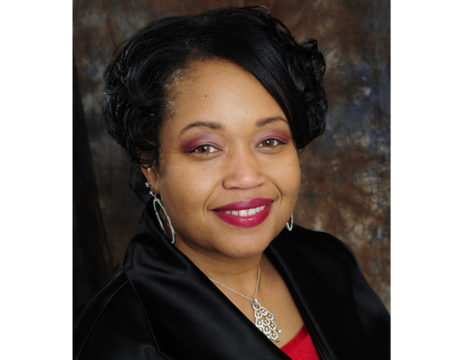 Veteran-owned small businesses sometimes have a different set of opportunities for business assistance. On April 18, Wynne Briscoe of the College of Southern Maryland Small Business Development Center will speak, along with other guest speakers, at the US Small Business Veterans Resource Day Open House.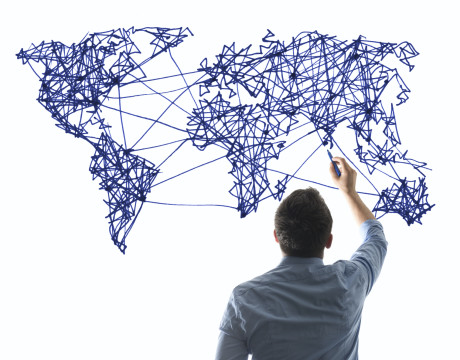 Government agencies & businesses can help Southern Maryland companies establish relationships with customers abroad.