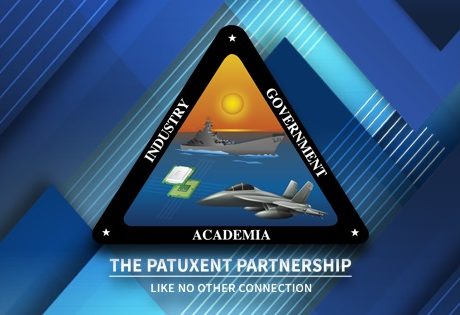 The Patuxent Partnership Pathways Scholarship Fund provides financial assistance to students majoring in engineering, computer science, or cybersecurity at the College of Southern Maryland, to support STEM workforce development at NAWCAD. The deadline to apply is June 15.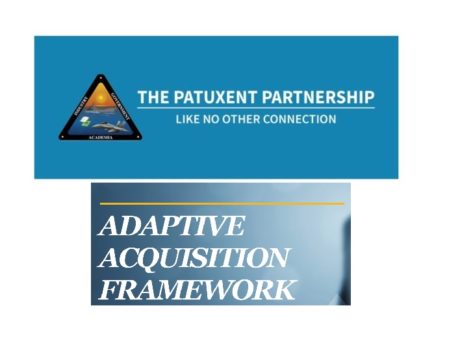 The Patuxent Partnership continues to share information on resources that its members and colleagues might find useful. TPP is also transitioning its program on the Adaptive Acquisition Framework to a webinar on Tuesday, April 28. Dave Cadman, acting director of the Office of Acquisition Enablers, will be the featured speaker.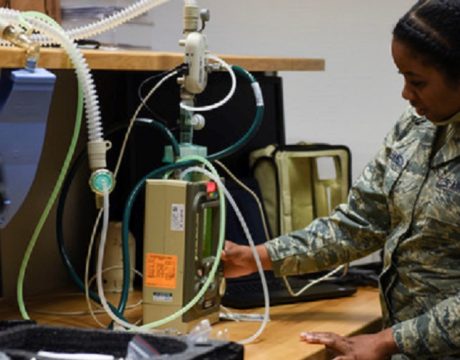 The Patuxent Partnership is sharing details regarding the US Army's prize competition, xTech COVID-19 Ventilator Challenge.