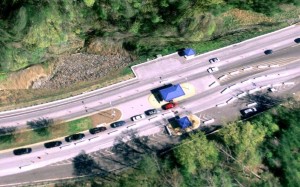 Heightened security orders midst furloughs, shutdowns and hiring freezes has NAS:Pax struggling to meet the mission and keep the traffic moving.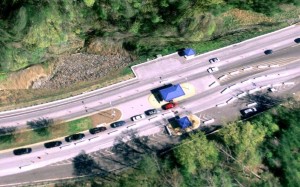 Gate 2 Closing Nights & Weekends beginning Wednesday, June 19, Gate 1 will be open 24/7. Reduction of access point into NAS:Patuxent River will increase base security and its anti-terrorism posture, CO explains to community.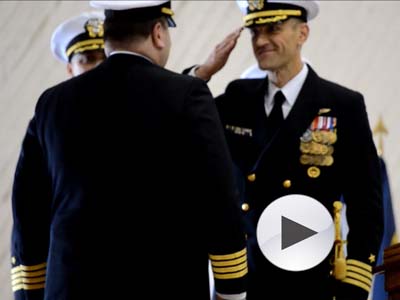 Capt. Ben Shevchuk took command of Naval Air Station Patuxent River in a ceremony held Thursday.