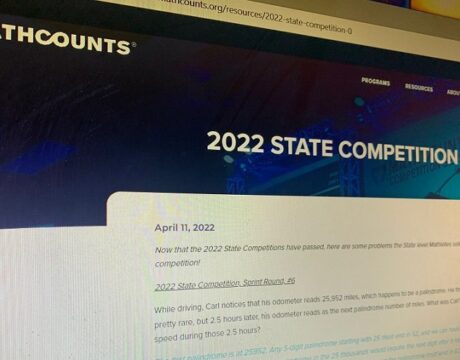 Five Southern Maryland middle school students advanced to the state MATHCOUNTS competition.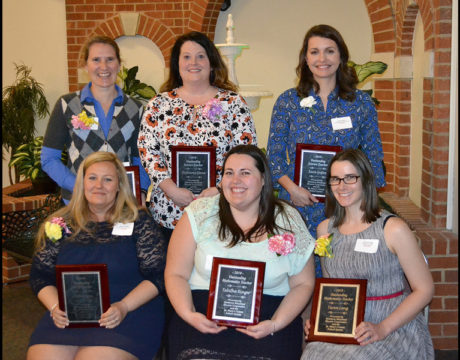 Southern Maryland Electric Cooperative has chosen 20 educators from Calvert, Charles, and St. Mary's counties as Outstanding Teachers because of their leadership in the fields of mathematics, science, technology, and engineering.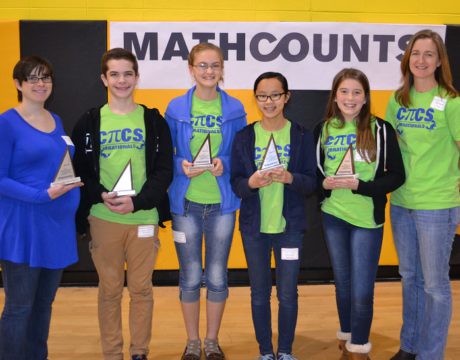 The 23rd annual regional MATHCOUNTS competition Feb. 4 challenged more than 230 students from 24 schools throughout Southern Maryland to test their math skills.