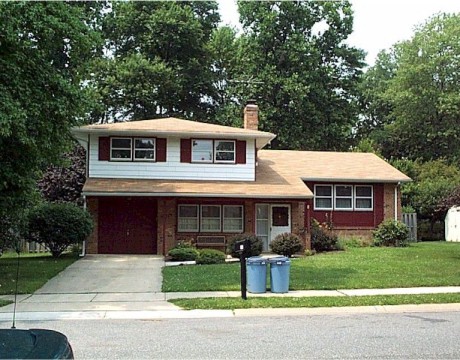 Prepare and pre-qualify for your mortgage loan at PRMI; stay ahead of the home sales spring spike and land your dream home in 2017.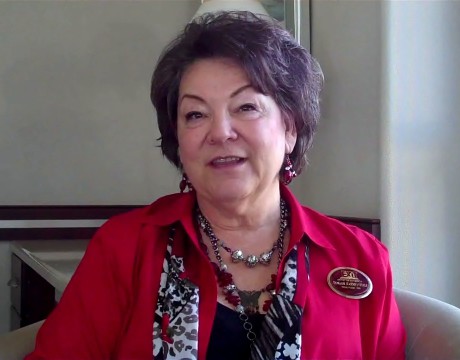 Artist and organizer, Tammy Vitale turns her talents to real estate, captures the attention of Primary Residential Mortgage in California, MD.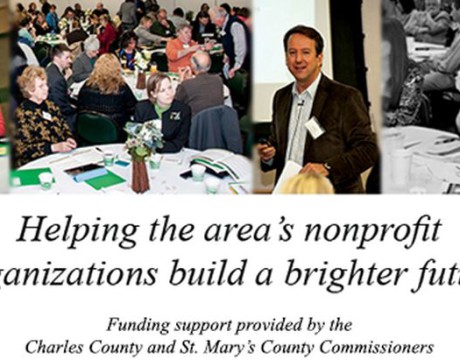 The Nonprofit Institute at the College of Southern Maryland social media workshops continue in February.