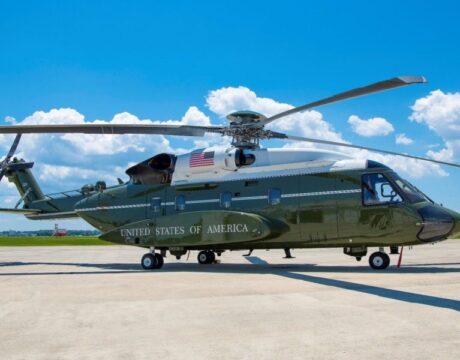 It's the first new "Marine One" presidential helicopter in more than 40 years and President Joe Biden is just months away from taking his first ride in the new VH-92 taking over from the legacy VH-3D Sea King that entered service in 1976,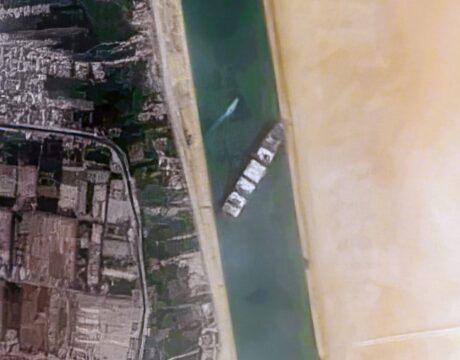 Disputes grow regarding who should pay for dislodging the massive Ever Given container ship from the Suez Canal. Egyptian authorities say they won't release the ship until its owners agree to pay up to $1 billion in compensation.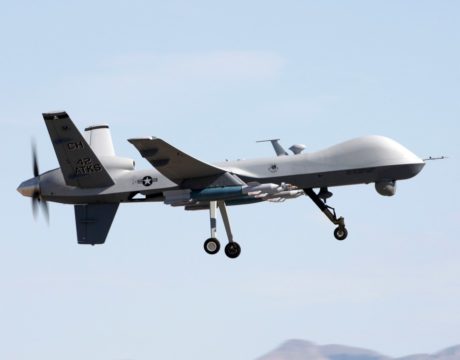 General Atomics' Reaper drone had Soleimani in its sights upon his commercial plane's arrival in Baghdad. The $64 million drone is armed with laser-guided Hellfire air-to-surface missiles used in attacks on high-value terrorists.