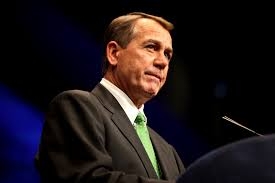 As Senate leaders near an agreement to avert a debt crisis and re-open government, House Speaker John Boehner continues fighting for a GOP bill but fails to win the support he needs from Republican conservatives.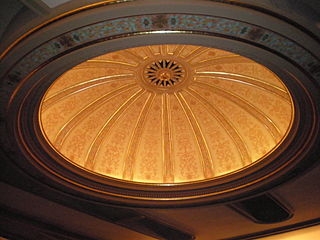 Despite DoD's return to work, the furlough continues to threaten employment deep into contractor personnel ranks and back pay not yet confirmed. We hit the debt ceiling in eight days.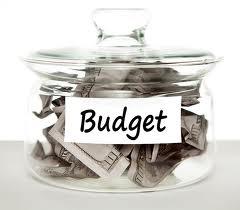 Returning DoD workers also reduced furloughs in defense contracting firms, but legislators appear ready to extend the spending freeze as they argue about raising the debt ceiling.