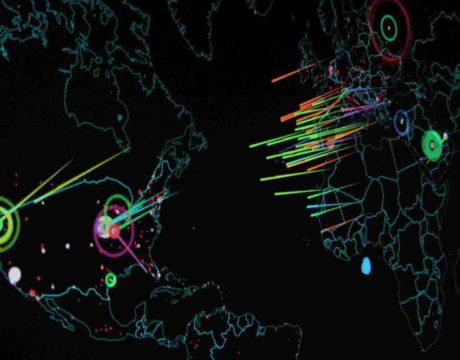 The US Cyber Command is targeting individual Russian operatives to deter the spreading disinformation to interfere in elections, telling them American operatives have identified them and are tracking their work.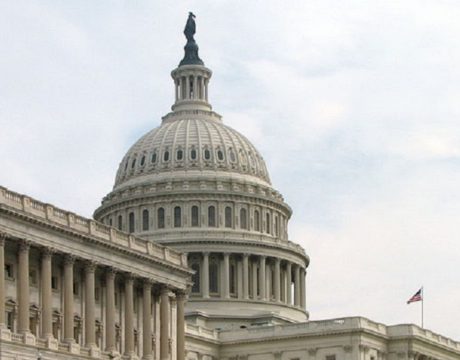 Congress is scrambling to avoid a government shutdown. Republicans push for a short-term funding measure.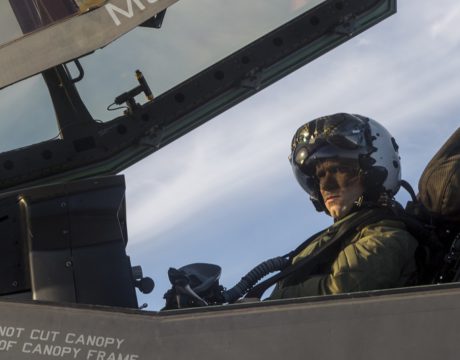 The advancements featured in the F-35's Generation III helmet also have been undergoing testing while the F-35 Lightning II is in its shipboard phase on the USS America. The helmet's ground-breaking technology equips the pilot with mission-critical information on the helmet's visor, among other features.