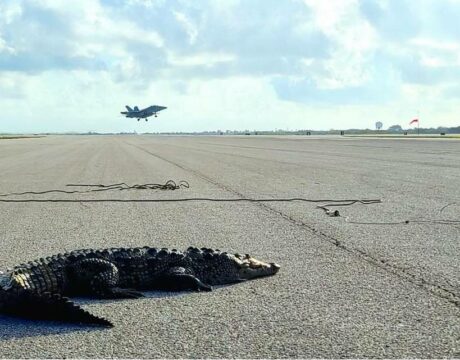 A crocodile sunning on the Boca Chica Key airfield forced NAS Key West to call in the Florida Fish and Wildlife Conservation Commission to move the reptile beyond the fence line, so planes could take off and land.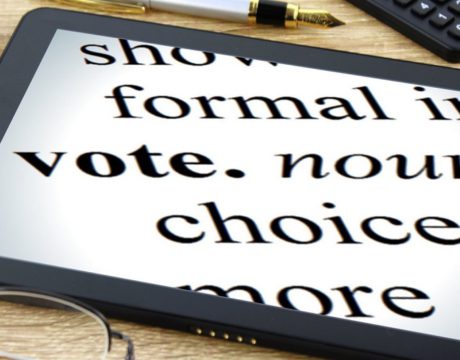 Federal officials express concern that Russia will use its cyber capabilities to try to disrupt today's presidential election.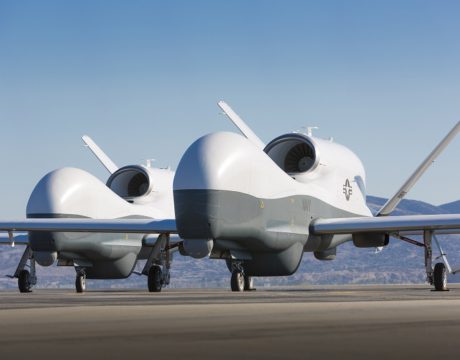 Key West residents will have a 30-day period beginning Sept. 1 to comment on NAS Key West being in the running to be the East Coast's home base for the MQ-4C Triton drones. The short list also includes Naval Station Mayport in Jacksonville, FL, and Virginia's NASA Wallops Flight Facility.