Pentagon Looks to Lose 20 Percent of Its Top Brass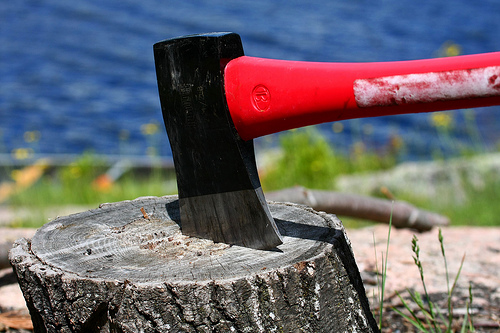 Morning Coffee is a robust blend of links to news around the internet concerning the Naval Air Station Patuxent River economic community. The opinions expressed here do not necessarily reflect those of the Leader's owners of staff.
Defense Secretary Chuck Hagel  says a 20 percent cut in top defense jobs could occur in upcoming DoD budget, reports GovExec. The Pentagon expects to save $2.4 billion starting Oct. 1 when a new Defense Health Agency consolidates health care for all three services, reports Next Gov.
Republicans joining call for removing sexual assault cases from the military command, reports CNN Security Clearance. Thirty-three Senators are on board, reports Navy Times. No action taken in one-third of sexual assault cases in 2010 brought against service members  and defense civilians.
Panama Canal seizure of weapons headed to North Korea from Cuba were aboard a ship US has been tracking, reports CNN Security Clearance. Congress to allow drone sales to France, reports Defence Talk.
The 100th Electro-Optical Targeting System  for the F-35 Lightning is delivered, reports Defence Talk. The sensor combines forward-looking infrared and infrared search and track functionality permitting longer ranged air-to-air and air-to-surface targeting.
Computer Sciences Corp. and Harris Corp. protest the Navy's next-generation intranet $3.5 billion contract award to Hewlett-Packard, reports Defense Daily. (Paywall.)
Defense News reports, technical issues in flight from NAS:Pax River nixed a Monday morning fourth attempted carrier landing by the X-47B unmanned jet which landed successfully twice last week.
NSA surveillance leak will not slow international secret gathering or sharing, reports Military.com.