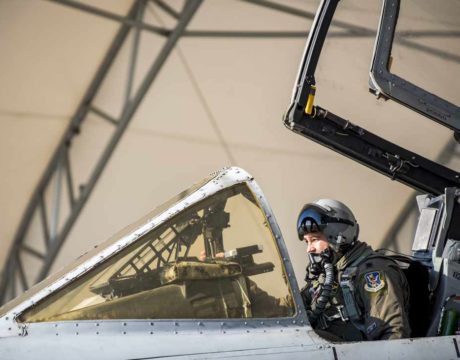 Hurricane Dorian continues up the East Coast as Navy and Air Force bases pull their resources inland and batten down in preparation.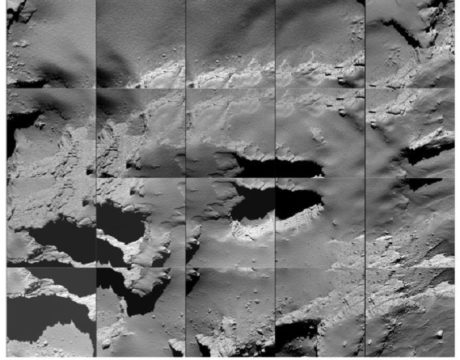 Rosetta, the first spacecraft to orbit a comet, is dead, setting down Friday on Comet 67P/Churyumov-Gerasimenko. Radio signals from Rosetta flatlined at 7:19 am after it did a soft belly-flop.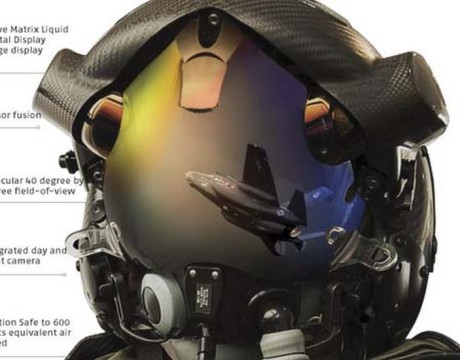 The F-35 helmet is a marvel, expensive, and still not everything a pilot might wish for.