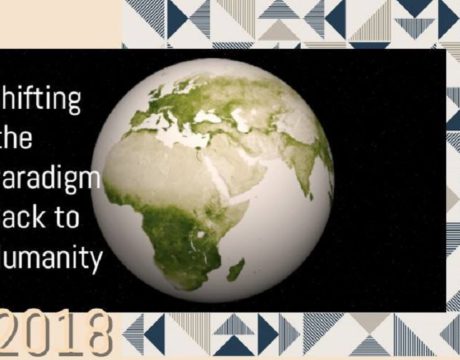 The Shifting the Paradigm Back to Humanity one-day conference Feb. 24 will feature progressive, indigenous speakers from the Washington, D.C., metropolitan area who will address current issues that affect Native American, Latino, and African-American citizens.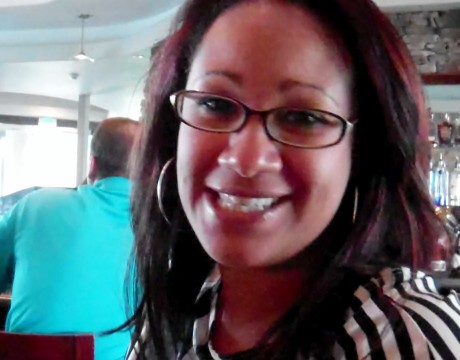 Elena Jimenez gives a shout-out to the Lexington Park, Maryland watering hole and recommends dinner as well.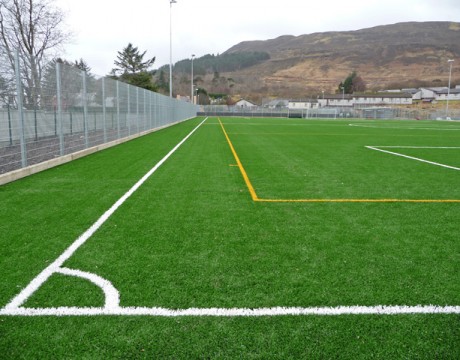 We are so used to caring for our children that we can miss teachable moments.