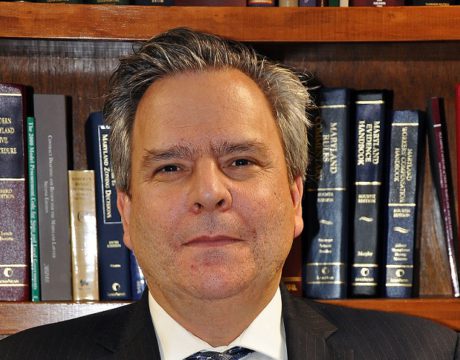 David A. Weiskopf, the St. Mary's County government's attorney, will receive the 2020 Leadership in Law Award which recognizes Maryland lawyers and judges whose dedication to their occupation and to their communities is outstanding.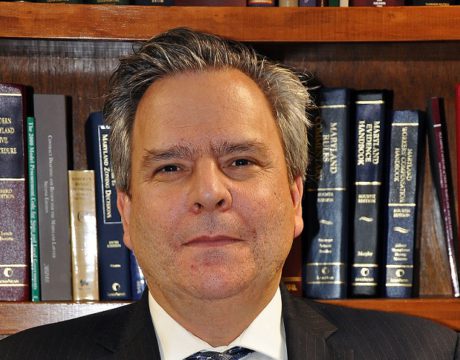 David Weiskopf has been appointed as the St. Mary's County attorney.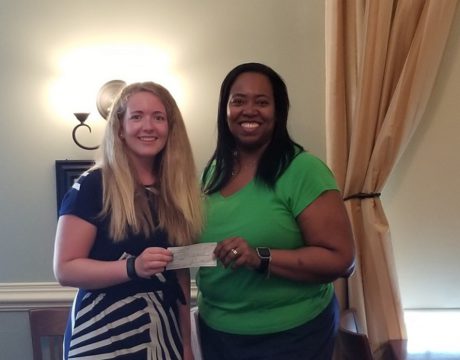 The St. Mary's County Bar Association has named Carmen Doig of Lexington Park as the winner of the association's 2018 college scholarship in the amount of $1,500.