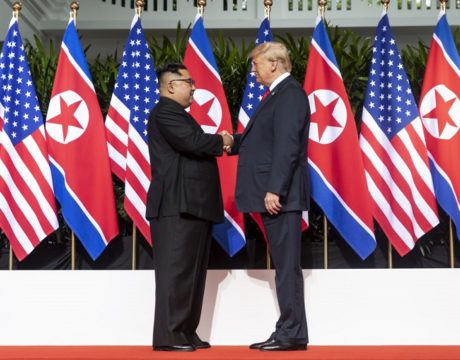 President Donald Trump and North Korean leader Kim Jong Un signed a joint statement Tuesday agreeing to pursue the denuclearization of the Korean Peninsula. And the military exercises on the peninsula have been put on hold.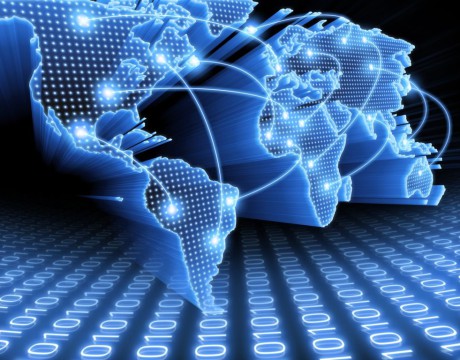 The World Economic Forum's report on cyber threats will be presented to 3,000 world leaders at Davos later this month, warning there is no "simple policy solution or silver bullet here," that working collaboratively in the cybersecurity space is difficult.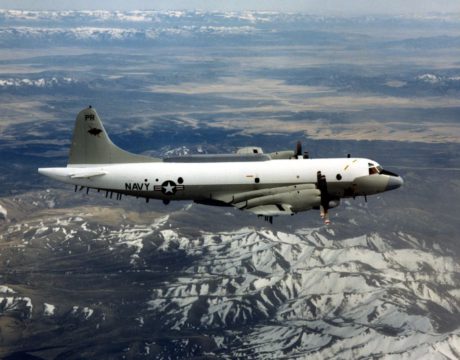 A Navy EP-3 surveillance plane flying in international waters in the East China Sea is surprised from behind by two Chinese fighter jets and forced to take evasive action.