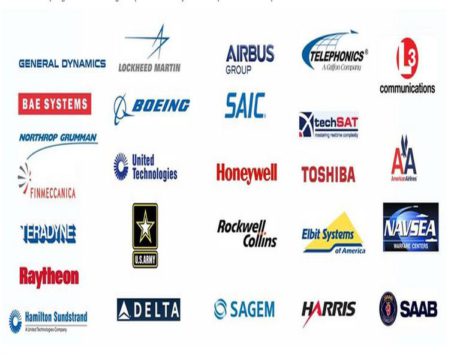 For the second straight year revenues for the Top 100 defense companies in the world have increased, suggesting the defense industry has weathered sequestration-related budget cuts and emerged stronger. Total 2017 defense revenues for the Top 100 companies came in at $375.4 billion, a 2.9 percent increase over the companies represented in the previous year's Top 100 list.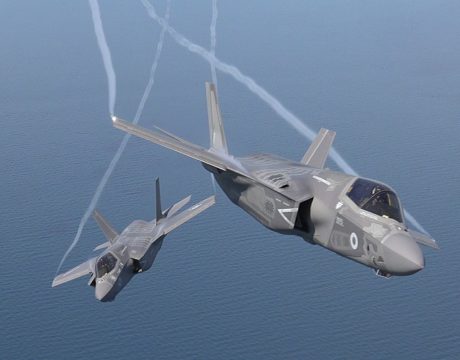 Lots of senior American officials will be in attendance this week at the Farnborough International Airshow in England eager to boost sales of US weapons and aircraft.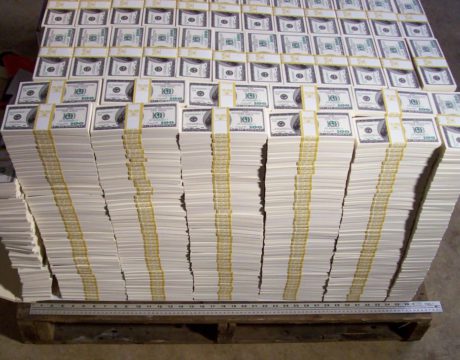 House & Senate negotiators agree on a FY18 defense policy bill authorizing $700 billion for the Pentagon, much larger than the administration's budget. Sixteen years of overseas wars have cost the US nearly $6 trillion so far.