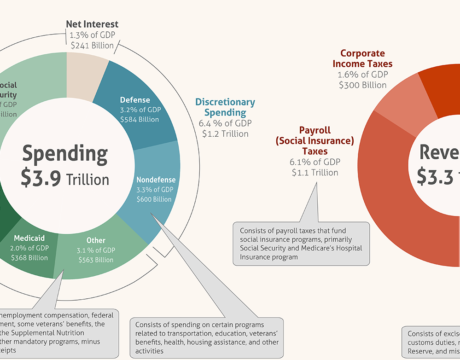 The heads of the House and Senate armed services committees, armed with 141 lawmaker signatures, call for a repeal of budget caps for defense.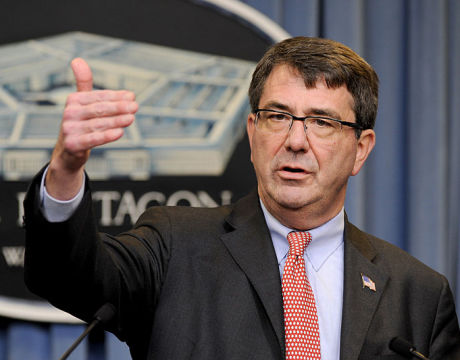 When to use military force and how much should the military be paid are likely topics for Ashton Carter's confirmation hearings as DefSec scheduled for February.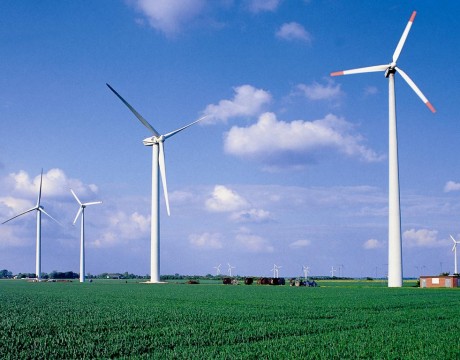 The FAA determined that wind turbines would interfere with radar used by Pennsylvania air traffic controllers at Erie International Airport.