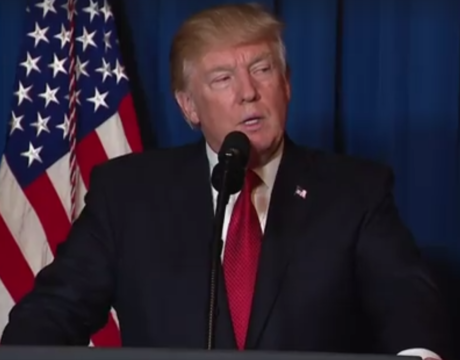 President Donald Trump wants to freeze federal workers' pay in 2019.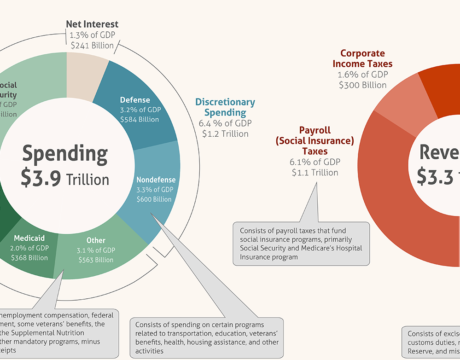 The heads of the House and Senate armed services committees, armed with 141 lawmaker signatures, call for a repeal of budget caps for defense.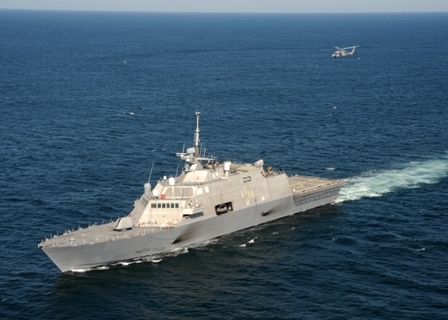 Part of the Navy's strong budget position is forward thinking cyber capabilities, cyberwarfare is seen as the nation's most serious threat by national security leaders.