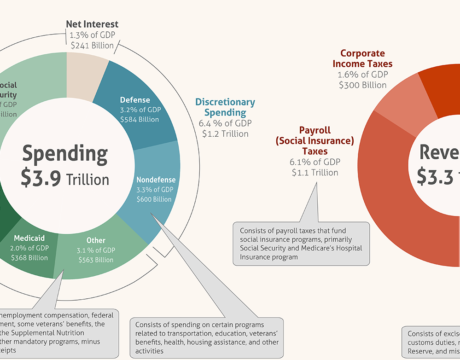 The heads of the House and Senate armed services committees, armed with 141 lawmaker signatures, call for a repeal of budget caps for defense.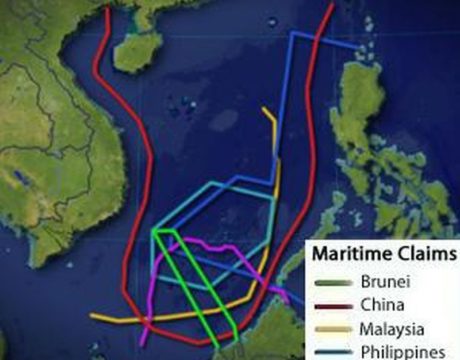 US, France, Japan, and Britain navies plan a joint exercise as a "show of force" to tell China, the South China Sea is an international sea open to all commercial and military vessels.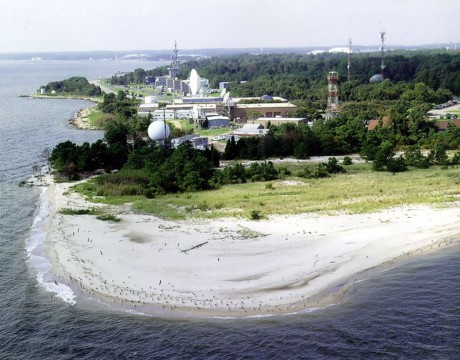 Advanced Energetics Lab Complex at Indian Head is also in line for Military Construction funds in the FY15 budget.