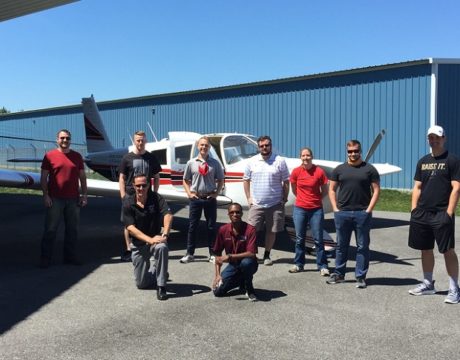 Florida Institute of Technology and TechPort have teamed up to give students a hands-on experience in their flight test engineering course.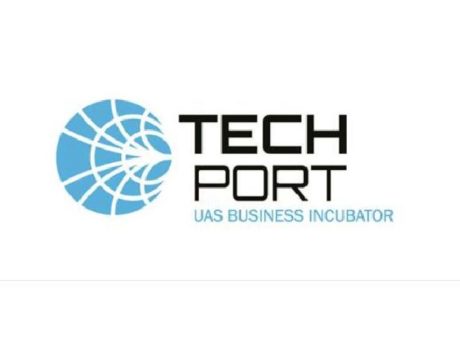 Join TechPort advisory board member Paul Ausley, co-founder and CEO of TerraView, for a TechTalk after hours Fireside Chat on Thursday, Nov. 21, 2019.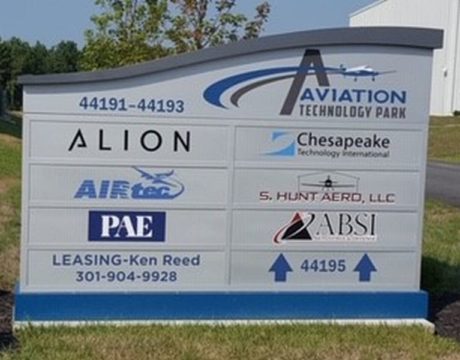 St. Mary's County Regional Airport will host a walking tour Oct. 24 from 11:30 am to 12:30 pm. Get a close up view of the new and future assets at the expanding airport campus.