Skatepark Enhancements Coming Soon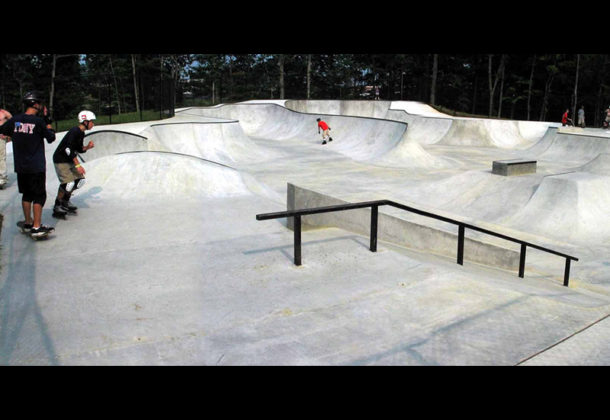 St. Mary's County government is about to start making major improvements to the Nicolet Skatepark, in the hopes of making the park more attractive to skaters.
Improvements to the skatepark started being put in place on May 26, 2018. The first improvement was the elimination of fees to use the park. Second, there will be increased supervision at the park. Third, repairs to the actual park will be made throughout the next few months. The improvements are expected to be finished by this fall.
The Skatepark is open daily now, from 8 am to 8 pm. On most days, the facility is unsupervised, except during beginner hours on Thursdays and Saturdays, from 4 to 8 pm. The hours will change in winter; updates will be posted in September.
Some areas of the skatepark will have increased park supervision. County Parks Division staff will monitor the activities during the hours when it is most often used by the most people, and the provide periodic park checks. Supervision will also be provided at the water sprayground during all hours of operation. The fee to use the water sprayground will not be eliminated.
The county's approved fiscal 2019 Capital Improvements budget calls for improvements at the Skatepark facility, which was originally built in 2003. Improvements will include: patching and painting spots as needed to smooth the bowl finish; removing or relocating rails; removing steps and stairs to convert one area to a ramp; widening the sidewalk between the existing fence and ramp; and enlarging the skate area by installing a concrete pad between the pavilion and the sidewalk next to the steps and ramp.
The Skatepark is at 21777 Bunker Hill Drive in Lexington Park. Questions or comments about the park's operations can be directed to the St. Mary's County Department of Recreation and Parks at 301-475-4200, ext. *3570.
To learn more about Lexington Park, visit the St. Mary's County Community Development Corporation's Leader member page.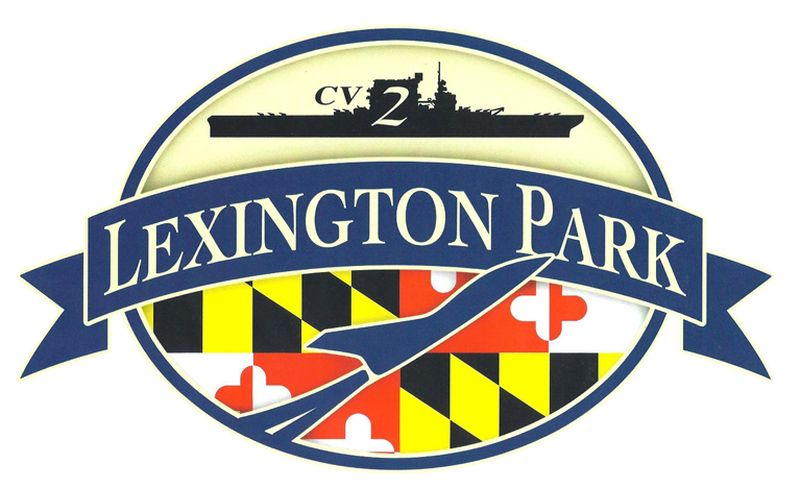 St. Mary's County Community Development Corporation
46940 South Shangri-La Drive, Suite 7
Lexington Park, MD 20653
301-863-7700