Newtowne Players Present Wait Until Dark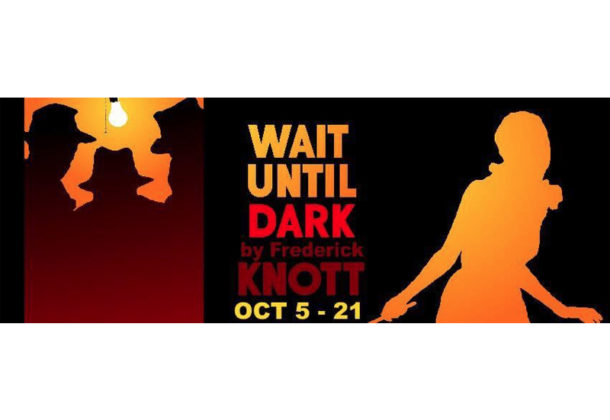 The Newtowne Players will be presenting "Wait Until Dark," written by Frederick Knott, through Oct. 21, 2018, at the Three Notch Theatre located at 21744 South Coral Drive in Lexington Park. The show is directed by DJ Lavery.
"Wait Until Dark" is a suspense-filled thriller set in New York in the 1960s. The character Susy is a newly blind woman whose husband brings home a doll from a business trip which, unbeknownst to him, is home to something very valuable to some unsavory characters who are hell-bent on getting it back. This play matches the criminal intentions of these characters against what should be a very vulnerable woman — but she has a few things in mind that will even the playing field with the help of the neighbor girl who lives upstairs.
The cast: Susy Hendricks will be played by Stephanie Taubert, Sam Hendricks played by Tom Esposito, Gloria played by Eva Reynolds and Madysen Maulden, Mike Talman played by Mike Sokoloff, Vic Carlino played by Kenny Faison, and Mr. Roat played by James LePore.
Check out the event Facebook page for details and any updates.
Online ticket sales close one hour prior to showtime.
Tickets are $15 for adult general admission; $12 for seniors older than 65 and members of the military; $10 for children 12 and younger; and $10 on Thursdays. Tickets can be purchased online or at the box office starting one hour before the show. You can also call 301-737-5447 to make a reservation.
​If you call, leave a message that includes your name, the number of tickets you'd like to purchase, the date of the performance you'd like to see, and your phone number.
If you purchase your tickets online, when you arrive at the theatre, please show your ticket confirmation at the box office. This will expedite the check-in process.
For more about Lexington Park, visit the St. Mary's County Community Development Corporation's Leader member page.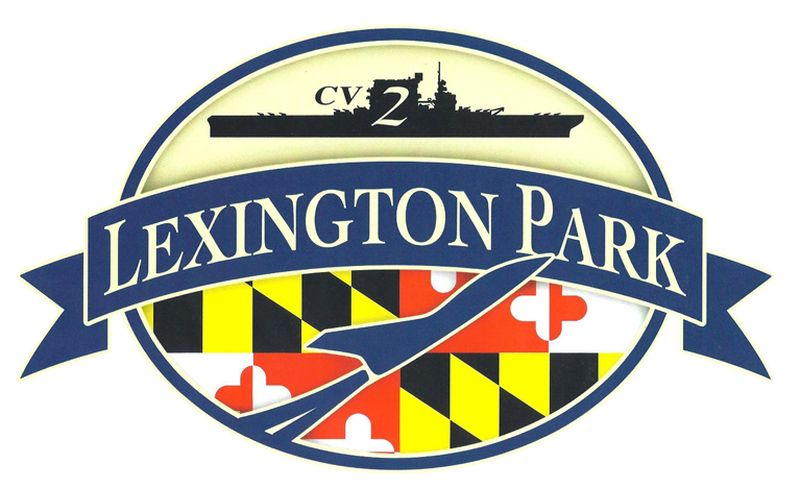 St. Mary's County Community Development Corporation
46940 South Shangri-La Drive, Suite 7
Lexington Park, MD 20653
301-863-7700