Newtowne Players Present 'God's Favorite'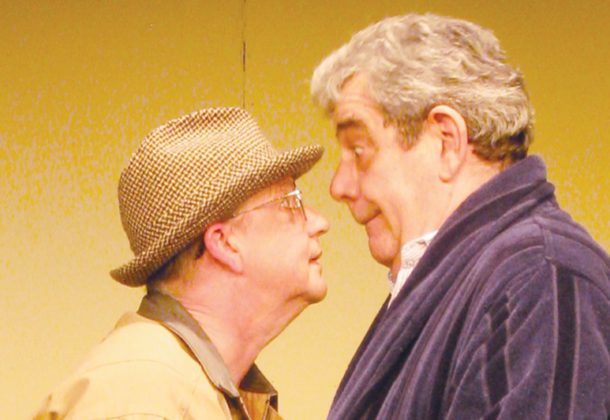 Spring is finally here as well as The Newtowne Players' latest production of "God's Favorite," written by celebrated playwright Neil Simon and directed by Rick Thompson. The show runs April 6 through 22, 2018, at the Three Notch Theatre in Lexington Park.
The play is a modern-day recreation of the biblical character of Job – a man who seemingly has everything and loses it all. Simon uses humor to create a poignant tale that is as applicable today as it was in 1974 when the play was first produced on Broadway or as far back as the original reference material.
The play centers around Joe Benjamin (Robert Rauch), a cardboard box tycoon who has a lovely mansion on Long Island, which he shares with his demanding wife, Rose (Robin Finnacom), and ungrateful twin teenagers, Ben (Lewis Beckley) and Sarah (Mallory Turvey-Manthorne). Joe is a devout man, his faith unwavering; and why should it, he has been granted a cushy lifestyle and his family lacks for nothing except perhaps happiness.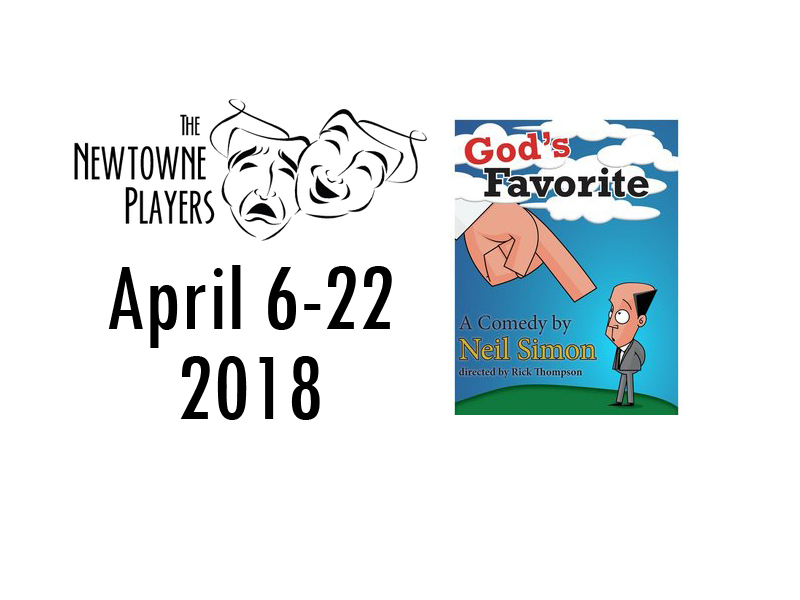 Act 1 opens with the drunken return of Joe's eldest son, David (Nick Wood), and the appearance of the stranger, Sidney Lipton (James LePore). He claims to be a messenger from God; and informs Joe that the Devil has provoked God into testing Joe's devotion. He will be subjected to misfortunes and afflictions unending until he renounces his faith.
This is heavy stuff, but in the hands of a comedic expert like Simon this story might be considered light-hearted, almost therapeutic. The characters created by Simon are both clownish and human at the same time. The cast is rounded out with the butler, Morris (Larry Silvestro), and maid, Mady (Millie Coryer-Dhu), who pepper the scenes with their hilarious commentary.
For Thompson, this is a return to the show, having first directed it in 1976 shortly after it became available for community theaters and later acting the title role in 2006. Thompson humorously points out, "the favorite, not God."
"God's Favorite is particularly appropriate for this Easter season because it's subject is the power of faith," Thompson says. "That is what first attracted me."
Thompson believes that the strength of this play lies in the humor that Simon brings to the age-old tale. The jokes and tests of faith fly fast and furious as Simon, Thompson, and The Newtowne Players' cast of "God's Favorite" spin this contemporary morality tale like no other.
Take a moment to leave your own troubles at the door this April and enjoy this humorous romp through the misfortunes of Joe and his family, expertly handled by The Newtowne Players.
Tickets are available here or by calling 301-737-5447.
To learn more about Lexington Park, visit the St. Mary's County Community Development Corporation's Leader member page.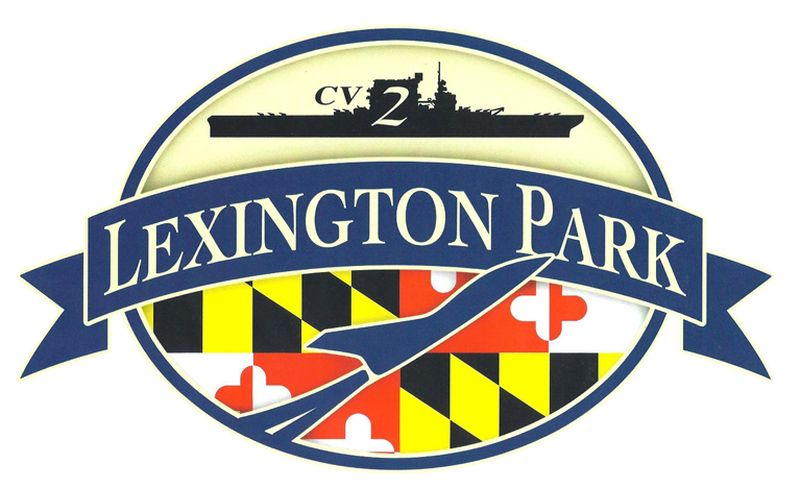 St. Mary's County Community Development Corporation
46940 South Shangri-La Drive, Suite 7
Lexington Park, MD 20653
301-863-7700