Lexington Park Ranks 10th Richest City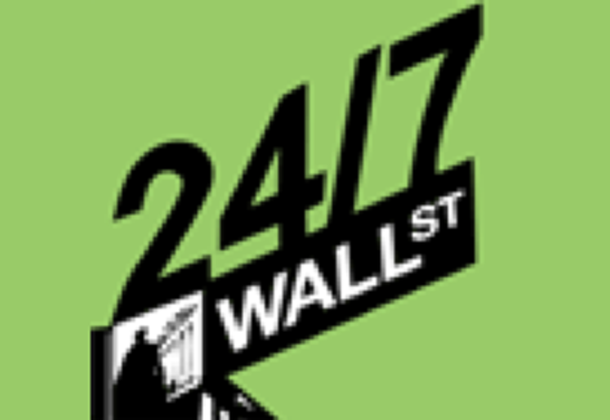 Lexington Park has reached a new distinction: the St. Mary's County town has been named the 10th richest city in America by 24/7 Wall St. The town has a typical household income of $78,195 annually and a median home value of $307,900. Also, the unemployment rate in Lexington Park of 3.8 percent, which is below the national average of 4.4 percent. The full 24/7 Wall St. article can be found on the organization's website.
US household incomes have been on the rise. The median household income in the country reached $59,039 in 2016, a total that increased 3.2 percent over 2015 and is one of the highest incomes ever recorded. Poverty levels also went down, yet income inequality failed to improve. So while there are still many poor communities, there are also many very prosperous ones.
To find the richest cities in the US, 24/7 Wall St. looked at data from the US Census Bureau's 2016 American Community Survey. The organization identified the 25 US metropolitan statistical areas with the highest median household incomes. Median home values, poverty rates, and educational attainment also came from that survey. Unemployment rates are cited from the Bureau of Labor Statistics and are relevant as of August 2017, the most recent period for which data is available. Cost of living by metro area, or regional price parity, is for 2015 and came from the Bureau of Economic Analysis.
Median incomes in the cities that were ranked on 24/7 Wall St.'s "America's Richest Cities" list range from about $71,700 to more than $110,000 a year.
24/7 Wall's "25 Richest Cities in America"
San Jose, California
San Francisco, California
Washington, DC
Bridgeport, Connecticut
Boston, Massachusetts
Anchorage, Alaska
Honolulu, Hawaii
Oxnard, California
Seattle, Washington
Lexington Park, Maryland
Trenton, New Jersey
Santa Cruz, California
Fairbanks, Alaska
Baltimore, Maryland
Manchester, New Hampshire
Napa, California
Boulder, Colorado
Santa Rosa, California
Vallejo, California
Minneapolis, Minnesota
Hartford, Connecticut
Kahului, Hawaii
Denver, Colorado
New York, New York
Raleigh, North Carolina
24/7 Wall St. is a corporation in Delaware that runs a financial news and opinion company with content delivered over the Internet. Company articles are republished by many of the largest news sites and portals, including Time.com, MSN Money, MarketWatch, Yahoo! Finance, USAToday, and The Huffington Post.
For more about Lexington Park, visit the St. Mary's County Community Development Corporation's Leader member page.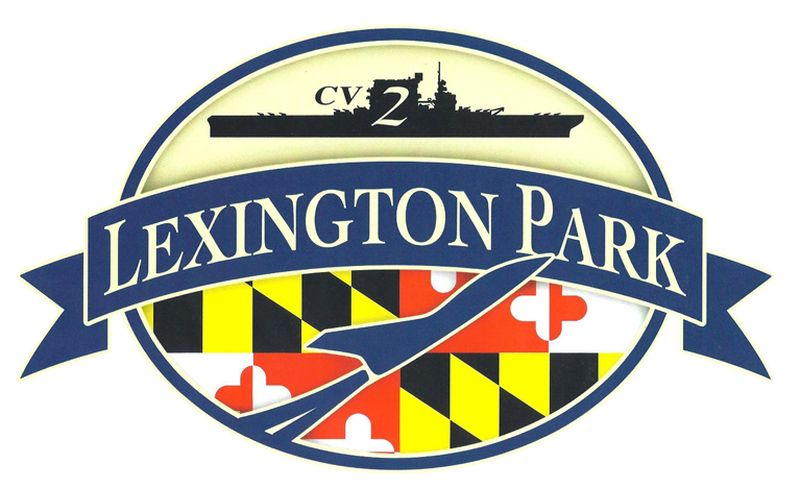 St. Mary's County Community Development Corporation
46940 South Shangri-La Drive, Suite 7
Lexington Park, MD 20653
301-863-7700