TPP: Learn About Paid STEM Internships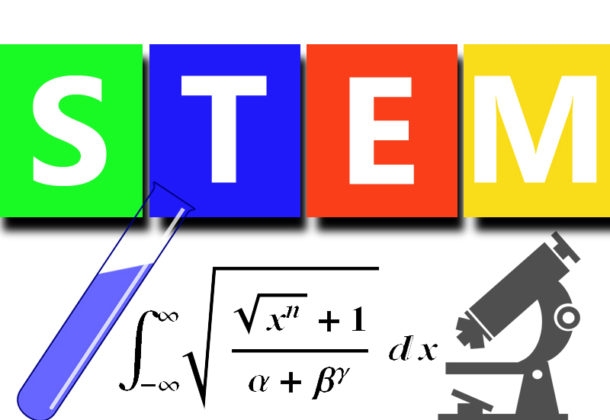 The Patuxent Partnership will present SoMD 2030, a workforce development initiative, at 8:30am January 31. Learn about paid internships for summer 2023, the growing Tech Jobs Rule apprentice program, and other ways to get engaged as the region increases its STEM pipeline.
Learn about SoMD 2030 initiatives from Jen Brown, SoMD 2030 workforce development and TPP programs director.
Information for companies interested in sponsoring college interns for an eight-week program in the summer.
Information for companies interested in sponsoring Dr. James A. Forrest Career and Technology Center students to apprentice during next academic year.
Details about these intern and apprentice opportunities to be shared with high school and college students who are looking for internships and apprenticeship opportunities in Southern Maryland.
Preliminary information about a student career fair in the spring.
The workforce development initiative has been a priority for the Southern Maryland Navy Alliance. Through the efforts of the Navy Alliance, NAWCAD is able to fund the program.
The location for the event at the University System of Maryland at Southern Maryland in California will be provided soon.
Registration is complimentary for all attendees and is open here.
About The Patuxent Partnership
The Patuxent Partnership is a nonprofit member organization that fosters collaboration between government, industry, and academia to advance education through STEM-based initiatives; to advance technology through speaker programs, forums, and networking; to advance science and technology transfer through the exchange of ideas, information, and data related to technologies; and to increase workforce development through an array of initiatives.
To learn more about The Patuxent Partnership and its programs, visit its Leader member page.