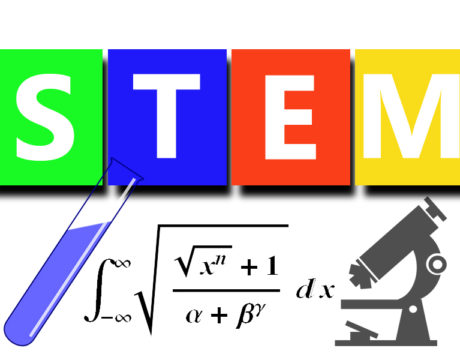 The Patuxent Partnership will present SoMD 2030, a workforce development initiative, at 8:30am January 31. Learn about paid internships for summer 2023, the Tech Jobs Rule apprentice program, and other ways to get engaged as the region increases its STEM pipeline.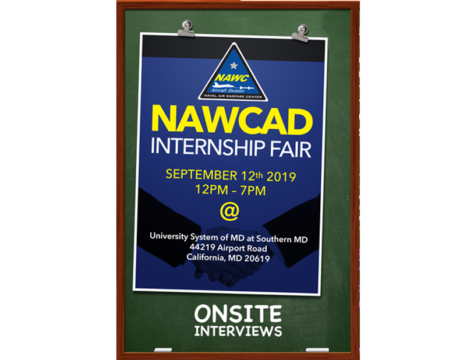 Internships are the best way for young students to gain experience in just about any field. Naval Air Warfare Center Aircraft Division is offering an Internship Fair from noon to 7 pm Sept. 12, 2019.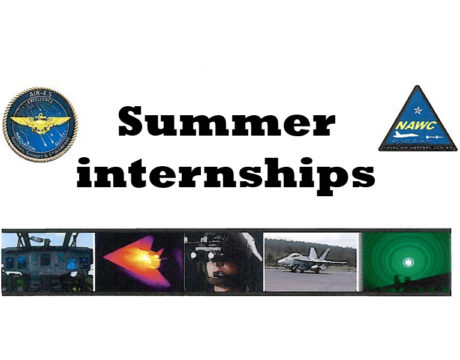 March 15 is the deadline to apply for summer internships with NAWCAD for summer 2019.