That Chill in the Air Means Oysters at Lenny's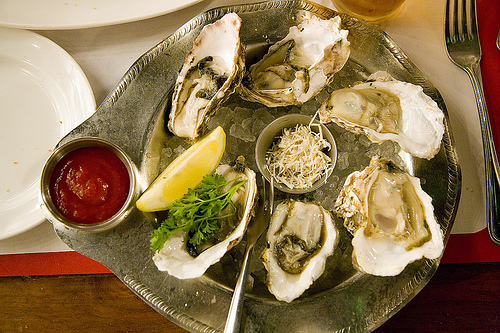 Posted by
Lenny's Restaurant
Pax Leader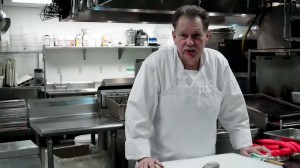 It's that time of the year again, the temperatures are going down, the nights are getting longer and it's time for oysters in St. Mary's County!
Chef Dan Rebarchick has had years of experience preparing, growing and best of all serving oysters to diners at Lenny's Restaurant! Make sure you check out all of the seasonal dishes at Lenny's this fall.
Chef Dan shares some of his recipes with The Leader readers, here's a recipe for Oysters Rockefeller and oysters with butter and garlic.
[youtube=http://www.youtube.com/watch?v=3Rqwg1QGD2I]
Here's another recipe you won't want to miss: an oyster stew!