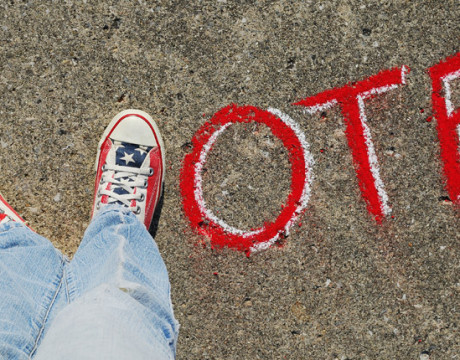 The deadline to register to vote in the Nov. 8 election is Oct. 18. Eligible Marylanders may register to vote in advance of the Nov. 8 election using the State Board of Election's online application page or completing an application in-person at their local board of elections office.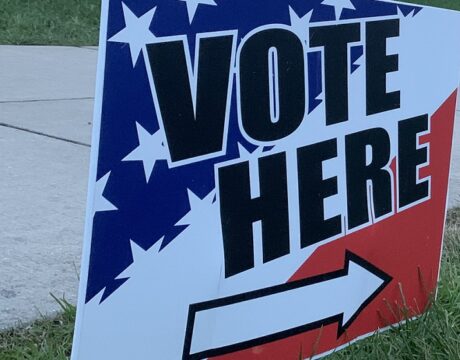 The 281 Ballot Drop Boxes will be installed this week. As soon as they are open voting is open for submitting your mail-in ballot through Nov. 8 at 8pm when all Ballot Drop Boxes will be locked. This and much more important information as the Nov. 8, 2022 Maryland Gubernatorial Election approaches.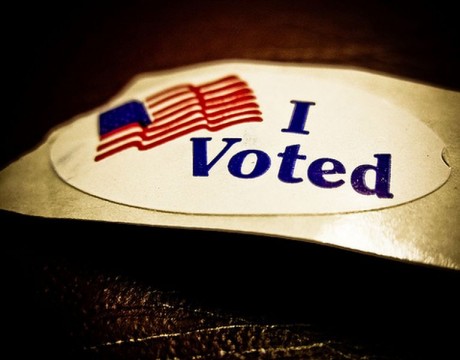 St. Mary's election results will be posted online after the polls have closed on Tuesday, Nov. 4, and can be accessed at the county's website, www.stmarysmd.com.